The Flower Market in Mongkok, Kowloon, is definitely one of our favourite places in Hong Kong. There are small boutiques opening up, and right now the markets are overflowing with Christmas trees, hyacinth buds, poinsettia, ivy, Christmas bush and bright, inexpensive Christmas ornaments. If your Christmas table is in need of a makeover, this should be your first point of call. Sum Kee Yuen has super stylish mini pine trees that would look beautiful on a table. Create bunting, or make your own stars for each little tree as perfect place settings for your Xmas day guests.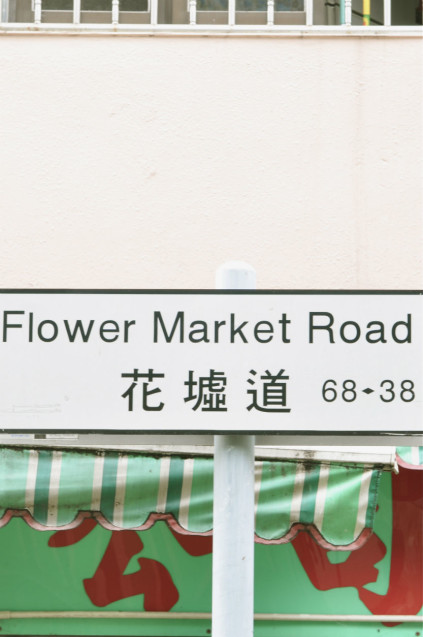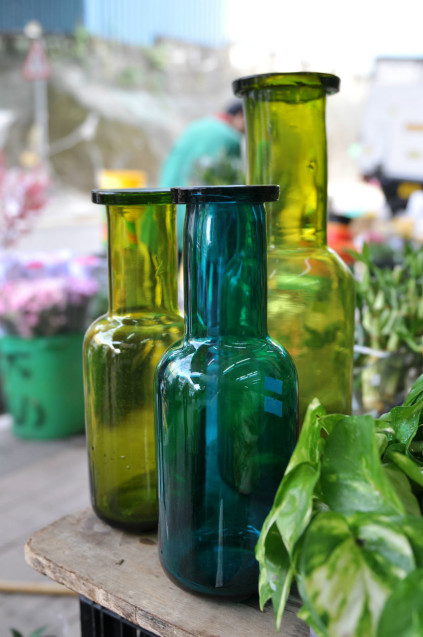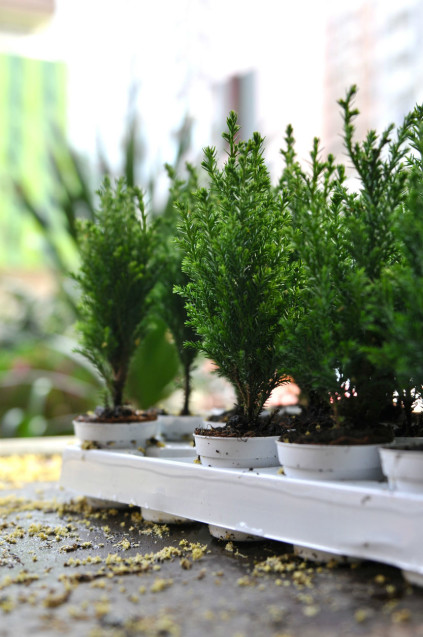 Hay Fever a cafe/florist is a first for Flower Market Road. Sip organic teas or coffee while admiring their large range of blossoms, magnolia, cut plants and their miniature succulents are great. The imported flowers at the front of the shop are pretty as well. Po Hing Flower Co, G/F 4-8 Yuen Ngai Street, Kowloon. +852 2381 9318, stocks imported flowers and bulbs in abundance. There are tulips from Holland and trays of hyacinths and amaryllis bulbs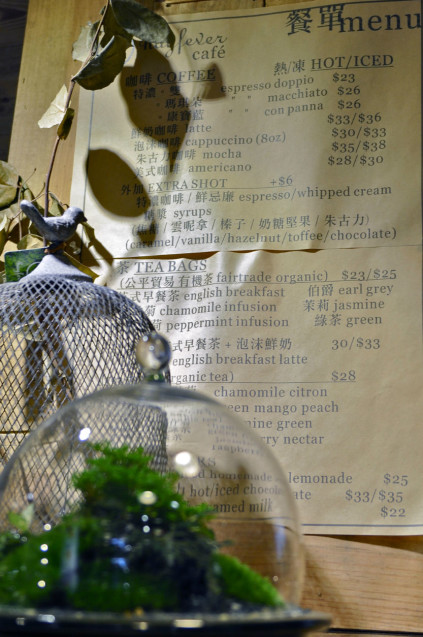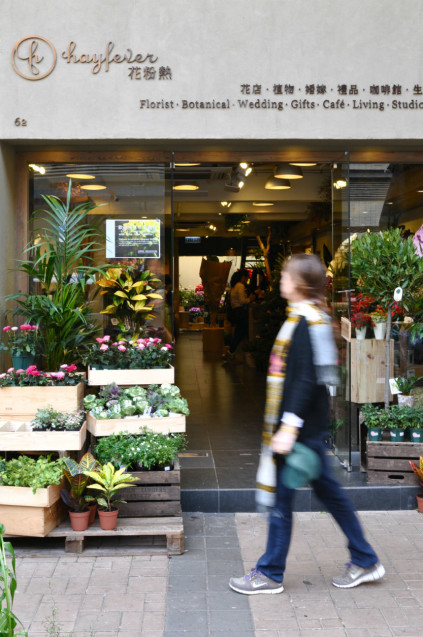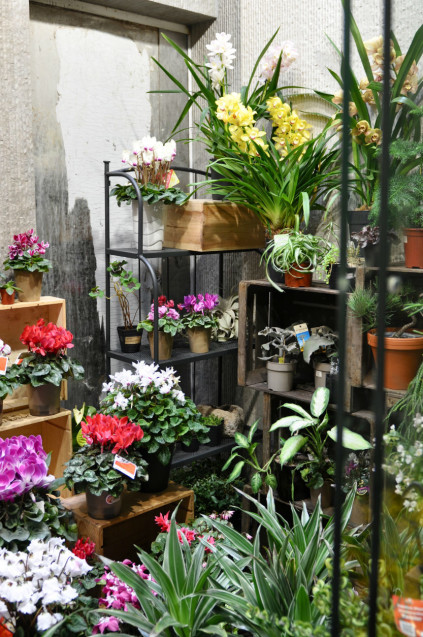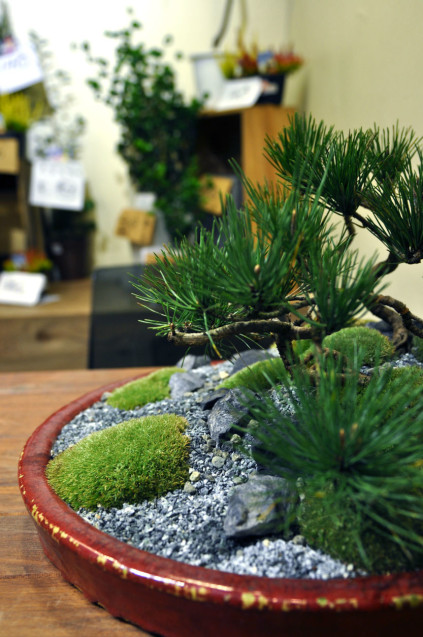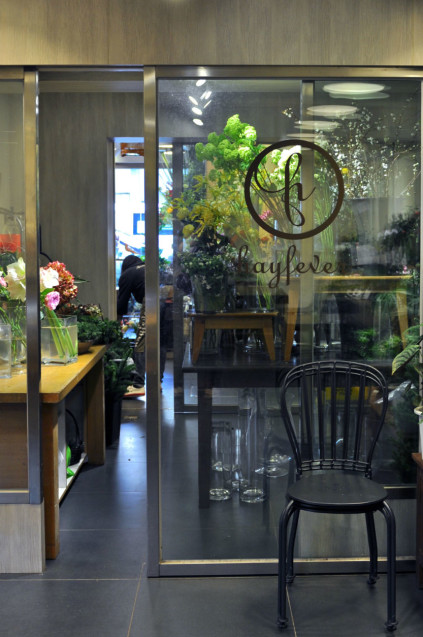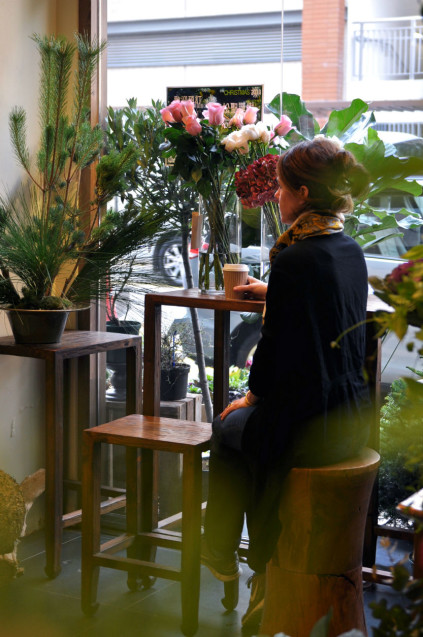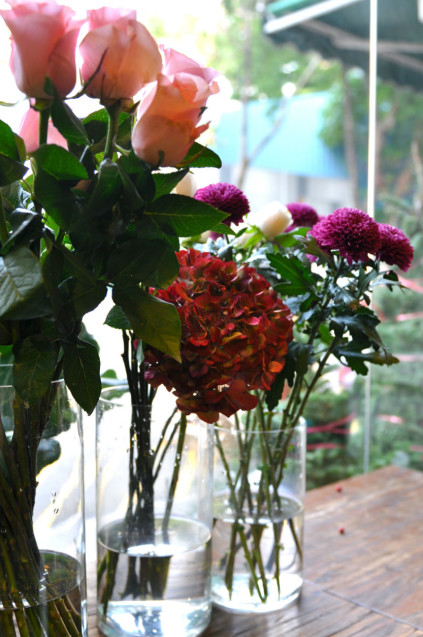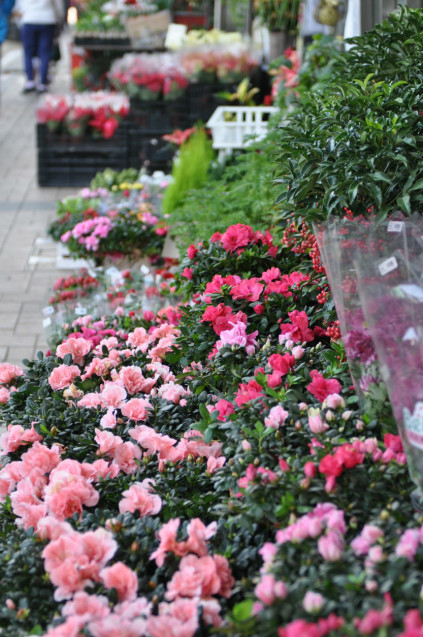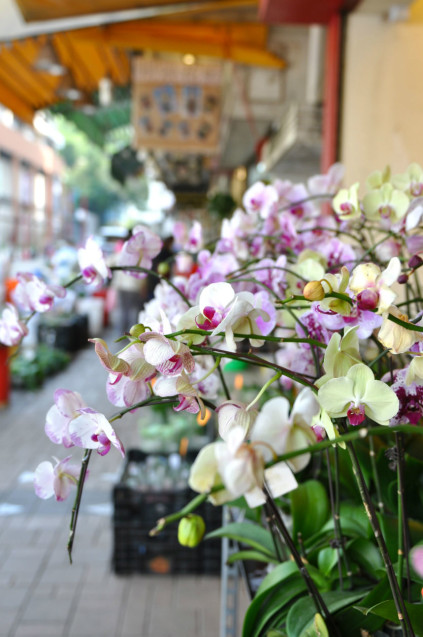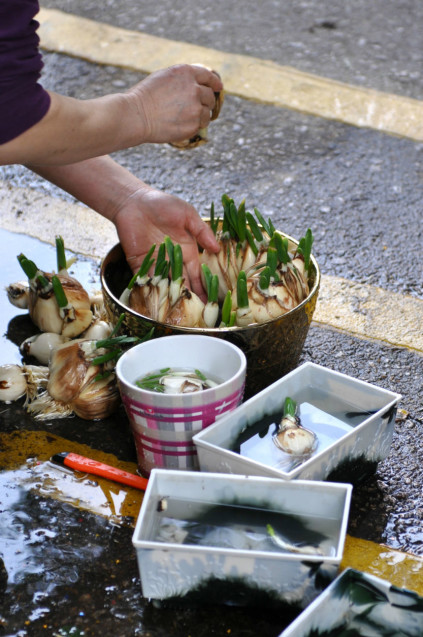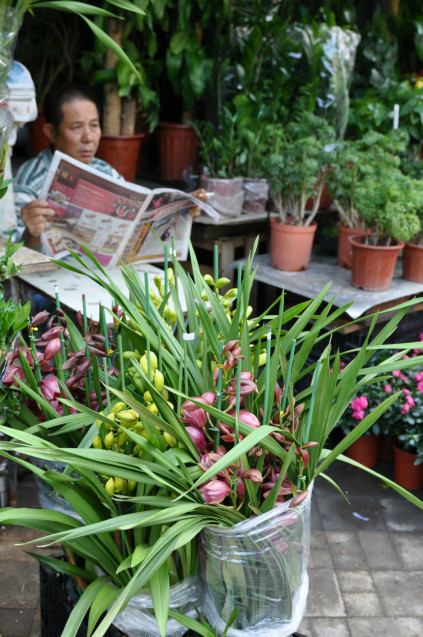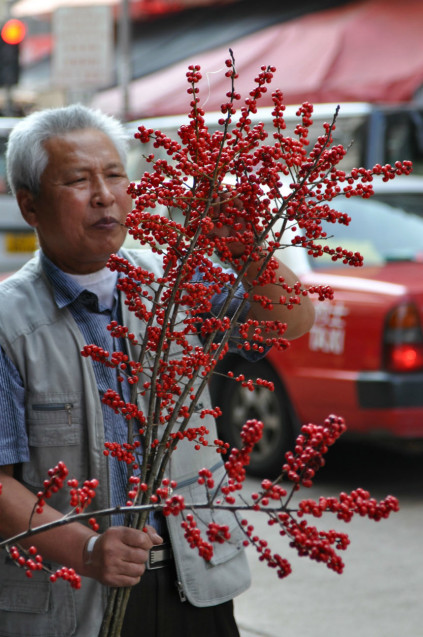 For orchids head to Lun Li Trading Company, G/F 38 Flower Market Road, Mongkok, Kowloon. Tel: +852 2398 3061.
For fresh herbs, seeds, fertiliser and more for growing healthy plants check out Brighten, 56 Flower Market Road, Tel: +852 2397 3851.
If you are into growing your own vegetables look at shops on Yuen Ngai Street, stay around numbers 4 -20. There are a few shops with the best range of Chinese vegetables : think bok choy, choi sum, and kale seeds.
Redwhiteblue 330– is a non-profit organisation in Hong Kong that helps those who have experienced mental health issues with the challenges of readjusting back into the community. Well-known local artist Stanley Wong is behind the creations and branding – he takes the red, white and blue striped pattern of those ubiquitous nylon bags, and turns this material into chic products – think placemats, tissue box covers and handy beach bags. 192 Prince Edward Road West, Mongkok, Kowloon. Tel: + 852 2392 5330.