Sau Wa Fong Street is a street with style and spirit and there's always some new store or restaurant opening up and creating a buzz. There are some people who just have an eye. Susan Man of Manks, was brillant when she opened the original Manks on Elgin Street, Central, in the late-80s. It had a kind of dreamy, relaxing atmosphere – I used to wander from floor to floor just looking at all these incredible things: light fixtures sourced from Sweden and Finland from the 1960s, unusual tables, Bedarmeier style hall chairs from Sweden, works of art and antiques that were never seen in Hong Kong before. Her beloved Shih Tzu's dogs, Dumpling and Noodle were pretty cute too, staying put on her lap most times. Now there are two Manks stores run by Susan and her husband Paul Fung, the Sau Wa Fong Street store is housed in a 1960s old building and the second one is at The Factory in Wong Chuk Hang, Aberdeen. Here you will find Scandinavian modern design furniture, art and decorative pieces – think Panton and Hans Jakobsen – plus European antiques circa 1880 -1970. Man and Fung pick up extra special antiques and source anything beautiful style-wise, and they are always happy to work on bridal registries too.
G/F 36 Sau Wa Fong Street, Wan Chai, Hong Kong. Tel: +852 2522 5115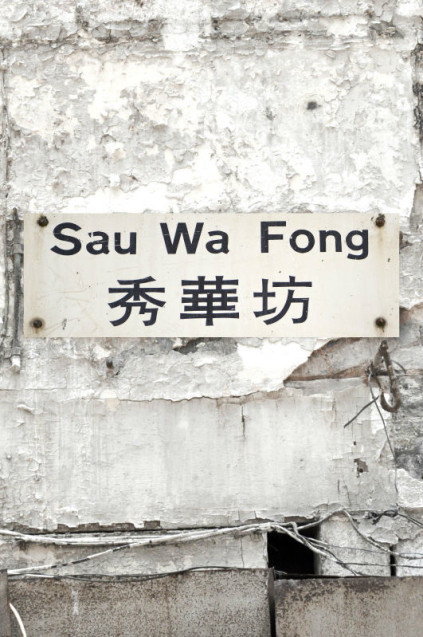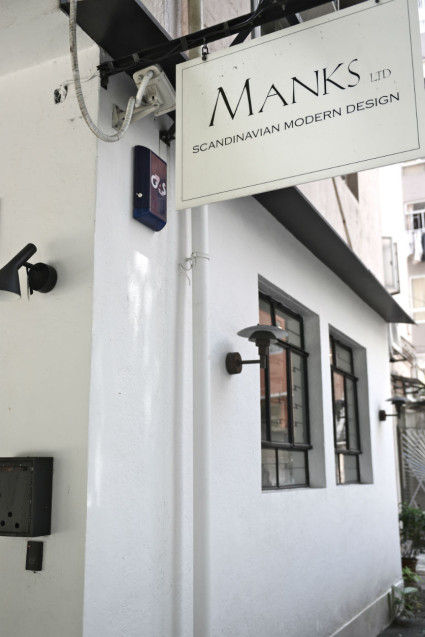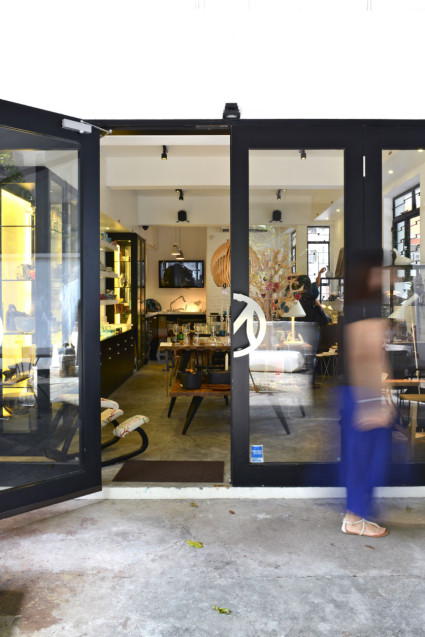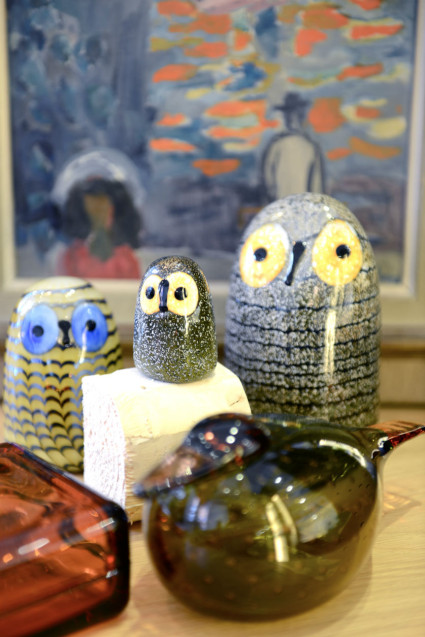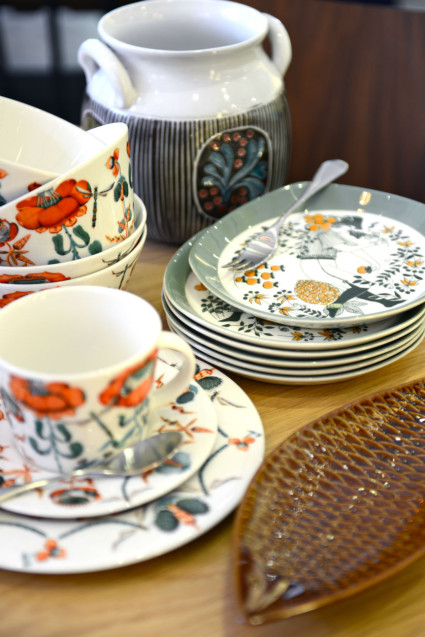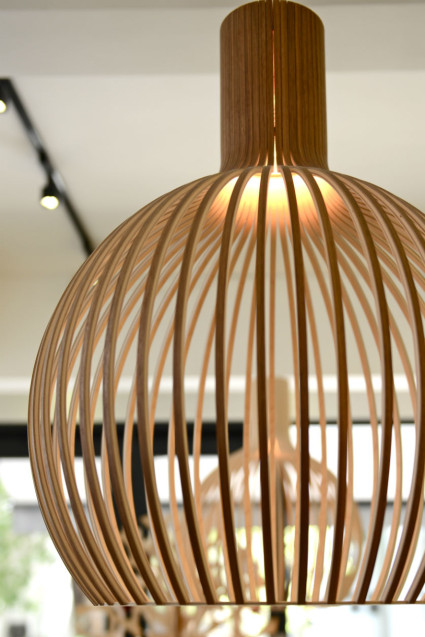 Architectz' Factory is a vintage furniture plus bookstore plus cafe filled with quirky finds from around the world. It has a great collection of eclectic products from Japan like ceramic dishes, little tea containers, MT tape to vintage sticky tape dispensers. I always take time to look at the vintage school stools and chairs, the art work is cheerful and good for little peoples rooms and be sure to look out for the ceramic musical boxes, they are very special. They also serve this juice called Enzyme which is made from fresh fruits – there are different flavours everyday. If you're wondering about the coffee, it's delicious.
G/F 27 Sau Wa Fong, Wan Chai, Hong Kong. Tel: +852 2536 4788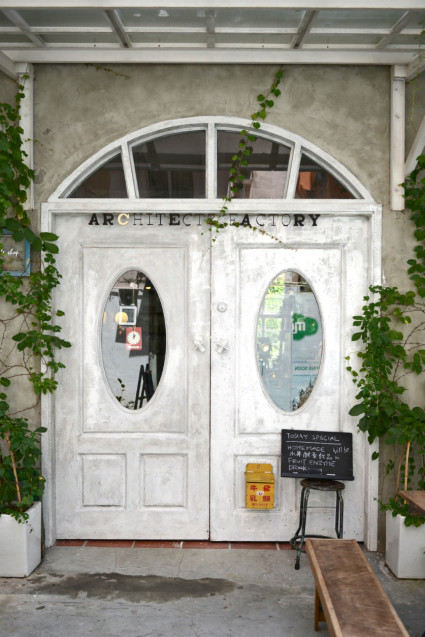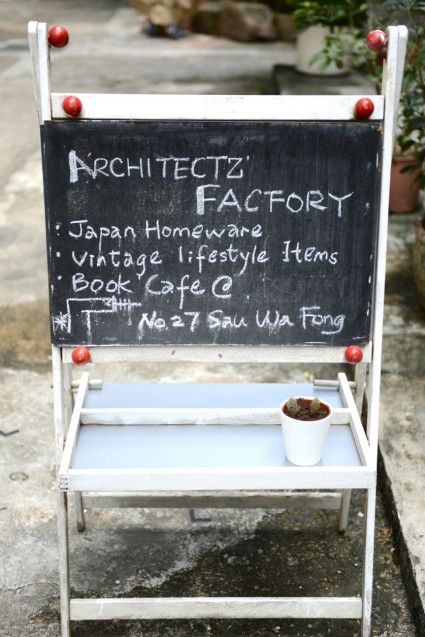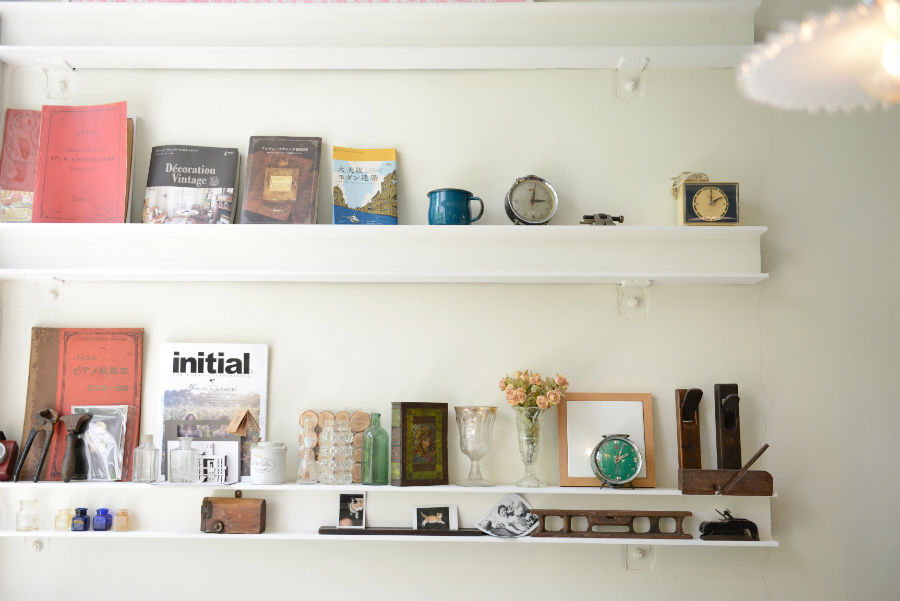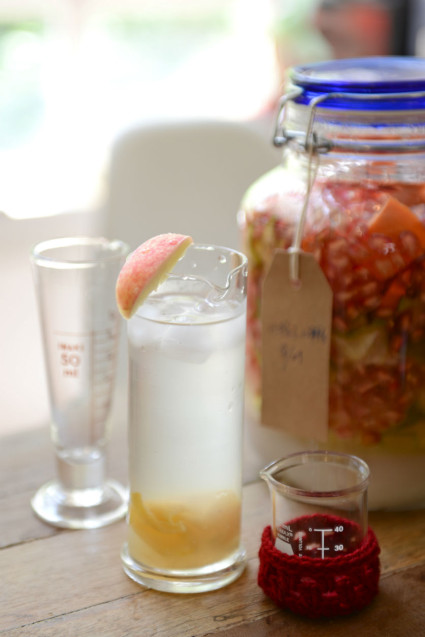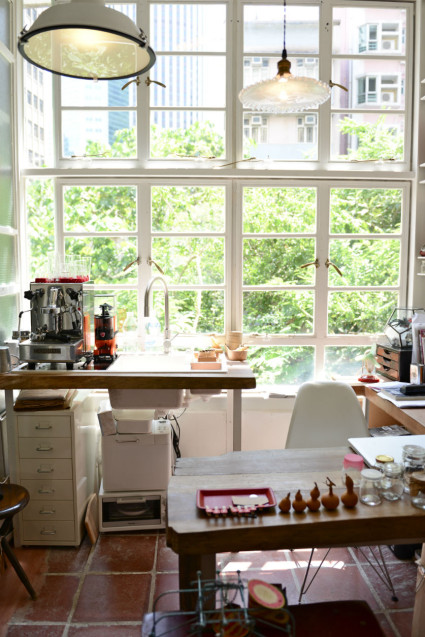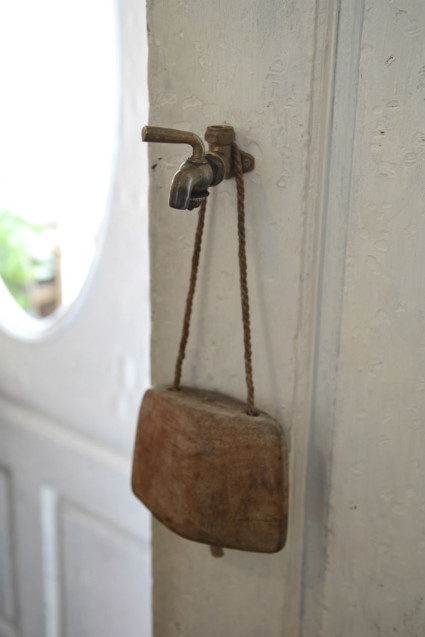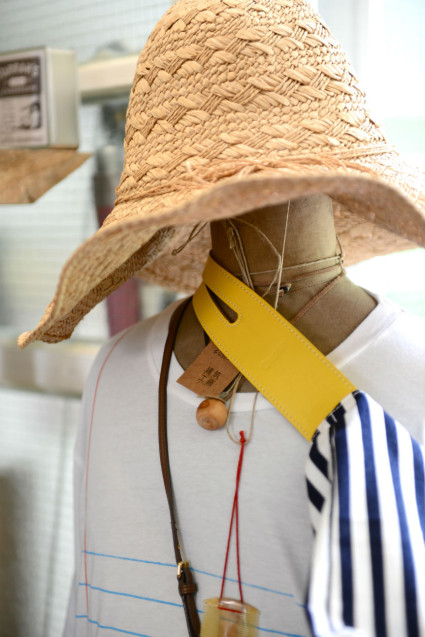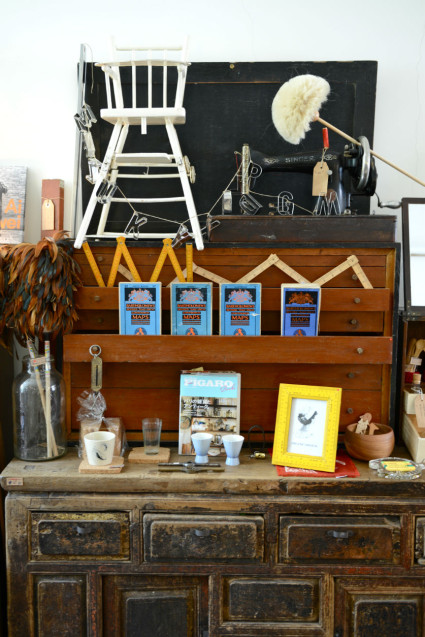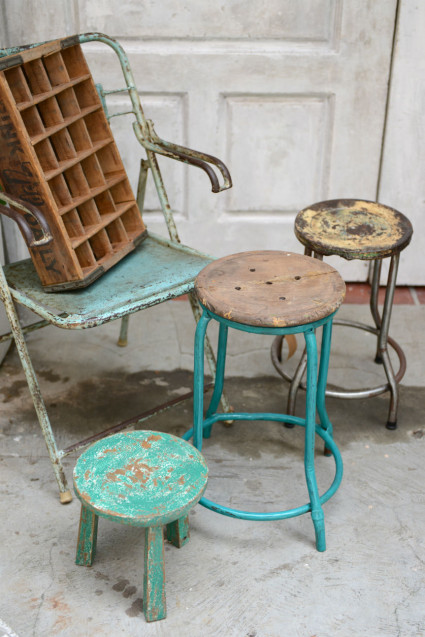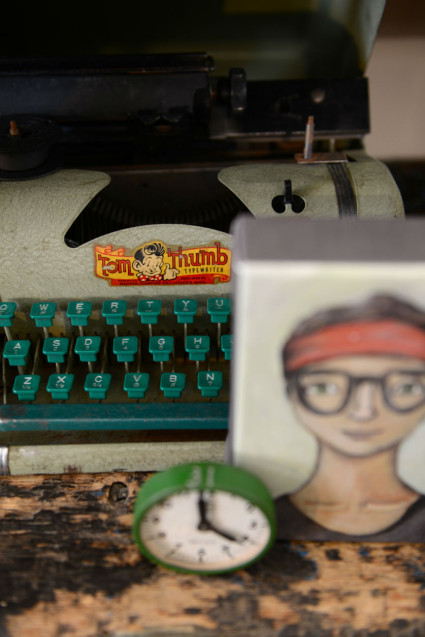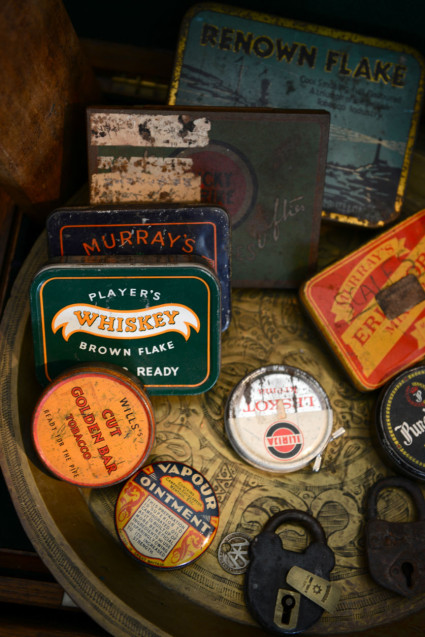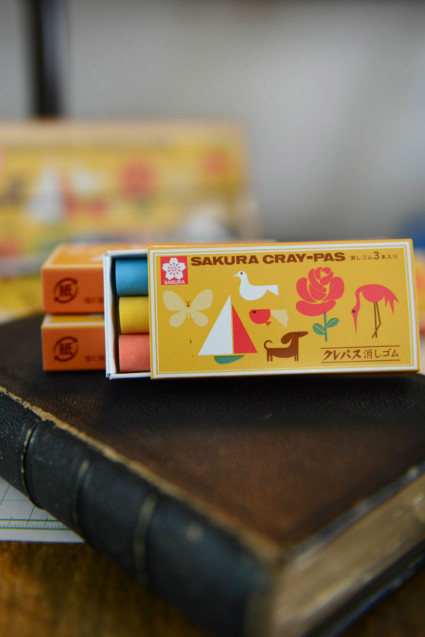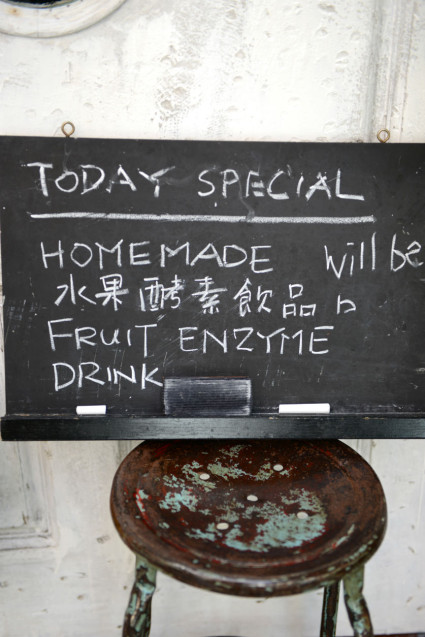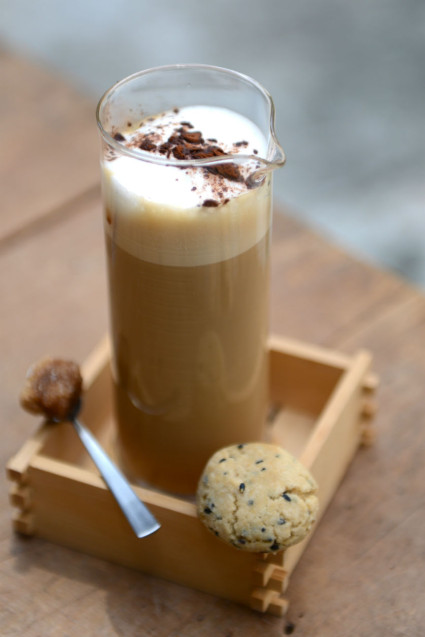 Igloo is all about attention to detail and, as the name suggests, perfect interior pieces for small spaces with a focus on true craftsmanship rather than mass production. Owners Dennis Chan Siu-ming and Nigel Keung Kam-wing source elegant wooden furniture and lighting products from Japan, Sweden and Thailand. They also stock delicate ceramics by Le Petit Atelier de Paris.
G/F Sau Wa Fong Street, 26 Sau Wa Court, Wan Chai,Hong Kong. Tel: +852 2520 0580