Fiona Kotur Marin's talent was obvious when I first met her in the early 2000s. The project she was working on with Tory Burch was just the beginning of a mythical ascent. Her own brand Kotur, started in 2005, sprang to life when, on one of her sourcing trips, she noticed the extraordinary vintage brocades at a mill owned by a 90-year-old craftsman. These unique brocades were key to her debut collection of minaudieres and clutches. Now a leading player in the fashion world, Kotur has recently launched a shoe line as well. Kotur Marin is adept at creating collections with a high-low mix, and clients have included Tilda Swinton, Gwyneth Paltrow, Christy Turlington, and Scarlett Johansson. Family is also key to Kotur Marin's creations; she is a mother of four boys and her mother, Manhattan-based painter, fashion illustrator and interior decorator Sheila Camera Kotur, lends her talent to Kotur's seasonal illustrations. Which makes every shoe box her shoes come in a charming piece of collectible art illustrated with the precise and distinctive hand of her mother.
Why Kotur?
Because I once tried to find a little bag with big personality and just couldn't find it, so I made it.
Some of the things you might do in a day?

Early morning call with New York, visit metal supplier in Kwon Tung, pick up vintage beads in Cat Street market, school meeting in Braemar Hill, math homework in the kitchen, dinner at Cipriani, emails from bed.
Describe your style?
It's all about the accessories….
Can you name your three best traits?

Creativity, Persistence, and Loyalty.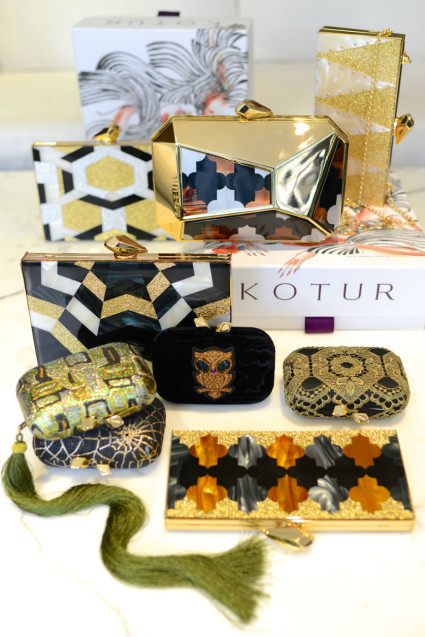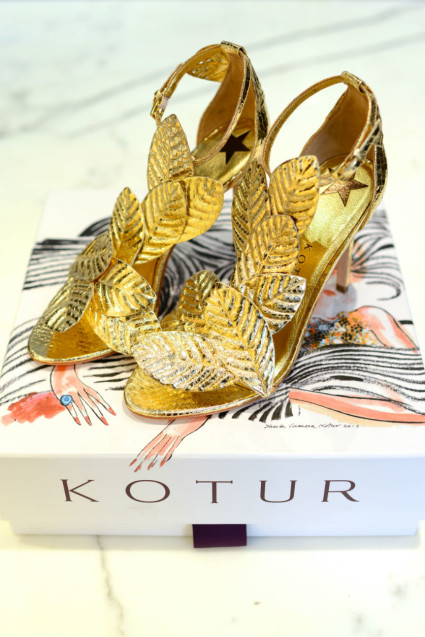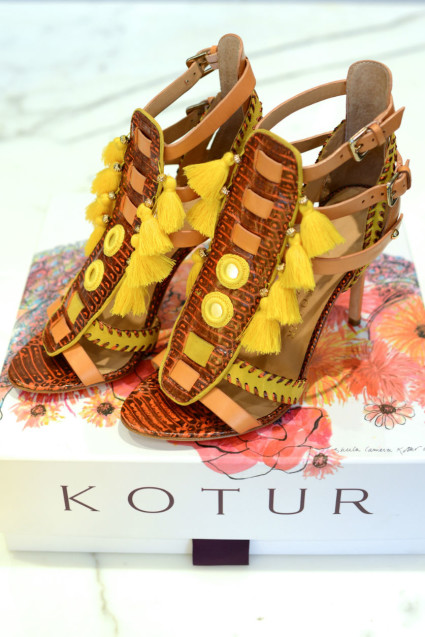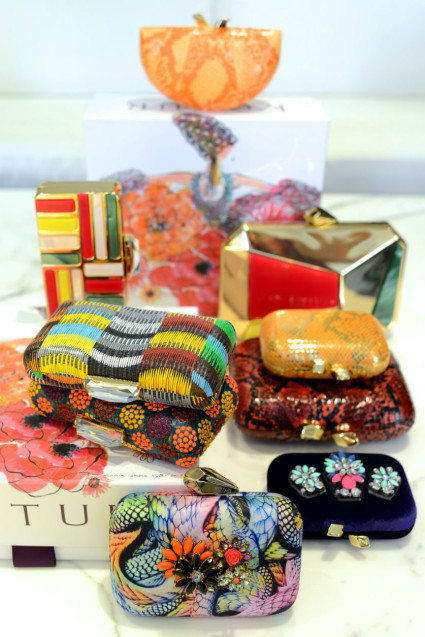 Who or what inspires you?
Independent thinkers, and expressive personalities.
What achievements are you most proud of?
I am most proud of my children of course. They are outstanding individuals and I am proud of the values and fearlessness they have facing this world.
Where is your all-time favourite place to visit?
Home to New York. The energy is infectious and I will never tire of it.
What are you currently reading?
The Goldfinch by Donna Tartt.
What are you listening to?
The 2014 Grammys Nomination Album.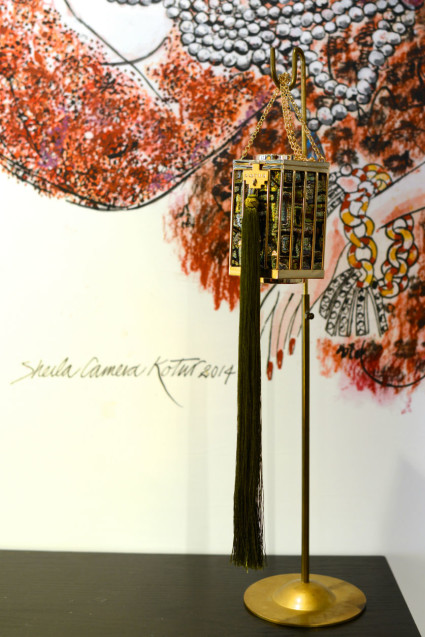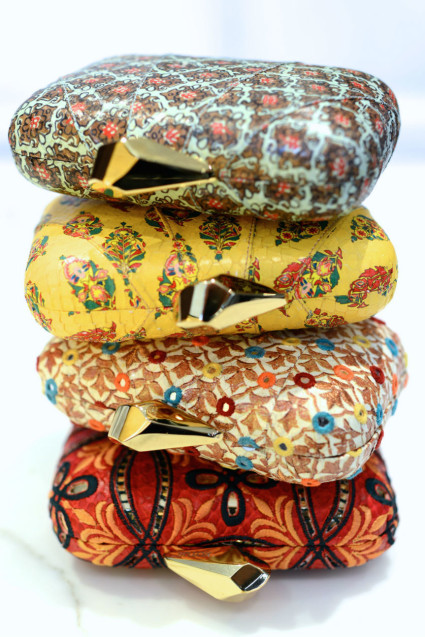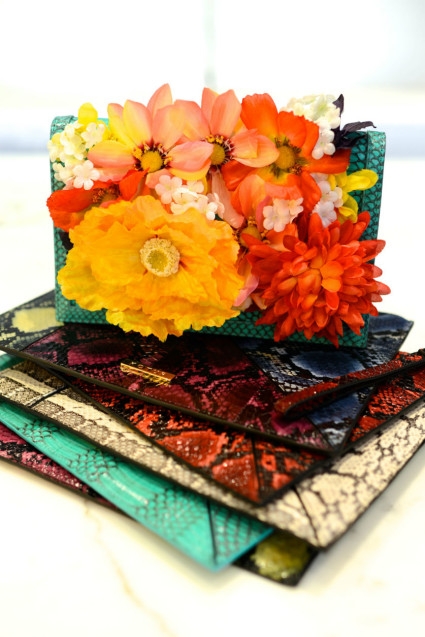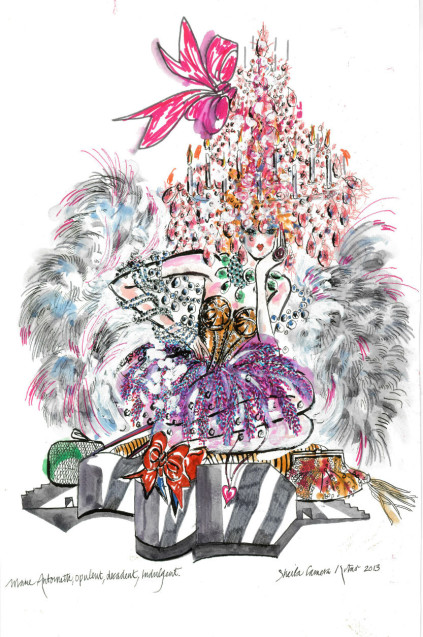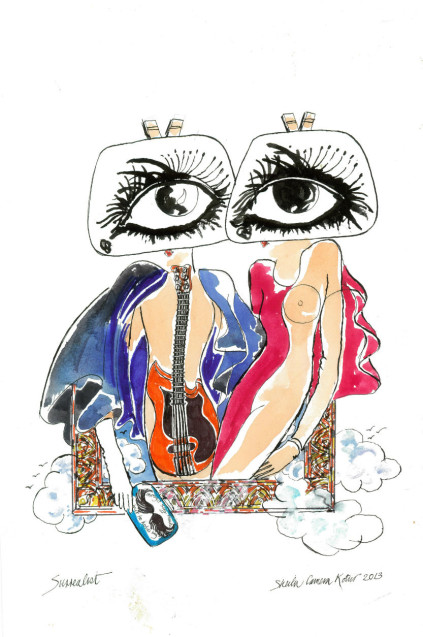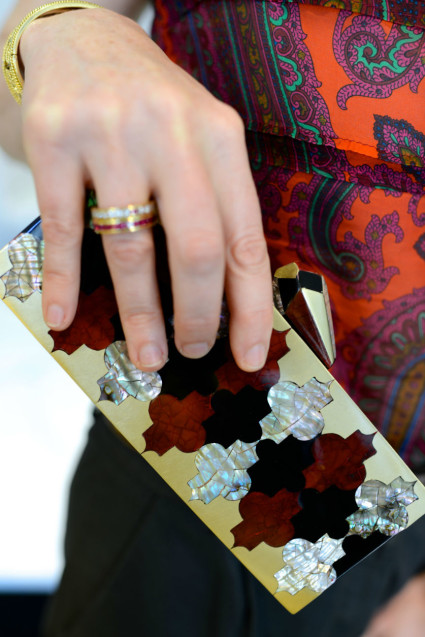 One of the meals you love most?
The perfect plate of baked pasta from Harry's Bar in Venice.
Your favourite stores?
I like the convenience of shopping online, but love 10 Corso Como in Milan, Dover Street Market anywhere and a good vintage market.
What is your scent?
On the occasions I wear a scent, I prefer men's cologne which are less strong and sweet. Vetiver would be my go-to.
What is one thing you love about Hong Kong?
I love the local neighbourhoods of Hong Kong. It reminds me of New York.
Any pets?
Our Labradoodle puppy due date is May 4th.
Where can we find Kotur?
Everywhere! We are sold at over 200 doors worldwide but everything is available on our site www.koturltd.com.
Words Ingrid Keneally