I love the day-to-day living in Hong Kong. It's an international mix of people: my neighbour is French; another friend is Spanish (she has the best sandals from San Sebastian); I buy my stationary from the delightful Hong Kong local Mr Ho at Po Man's in Happy Valley, and when I'm looking for authentic spices to make an Indian dish I visit Chungking Mansions in Kowloon. The building is far from glamorous – design circa 1960s, but inside is a series of stalls selling all the herbs, spices, ghee and flours you would need for an Indian feast. I asked an Indian friend for her chola masala recipe. She explained that chloa masala is a northern Indian dish and that it's mostly had with Batura (deep fried Indian bread) but following her suggestion, we served it with roti as she explained it was the healthier option.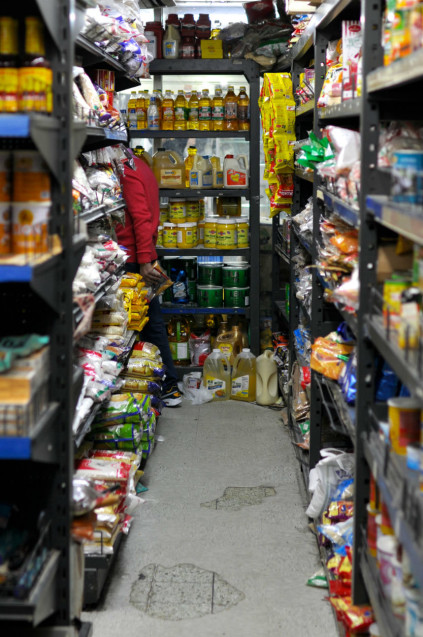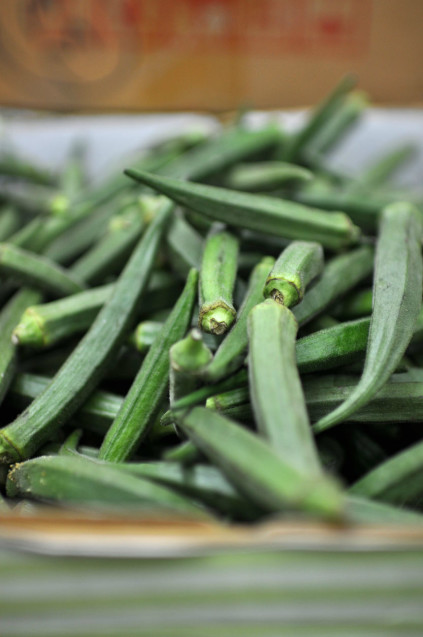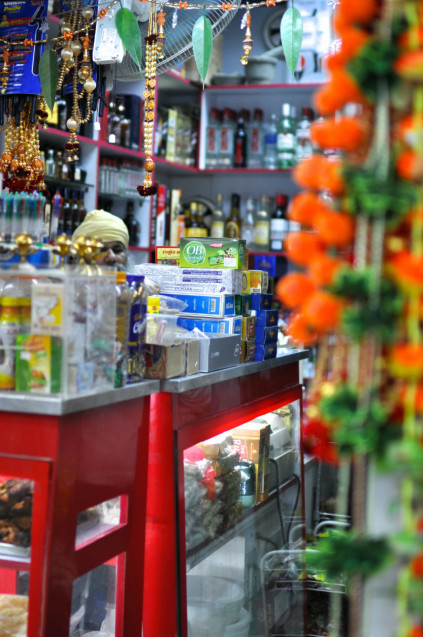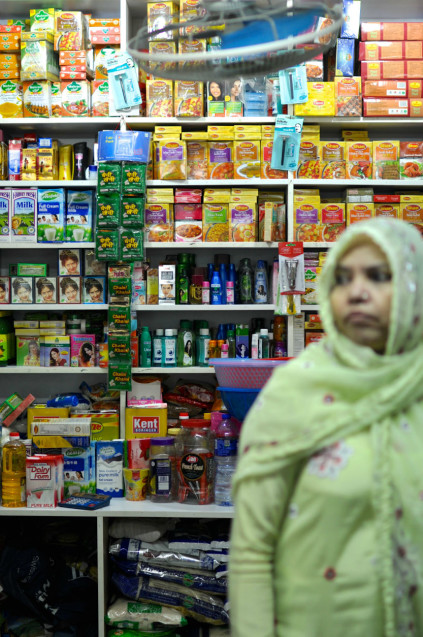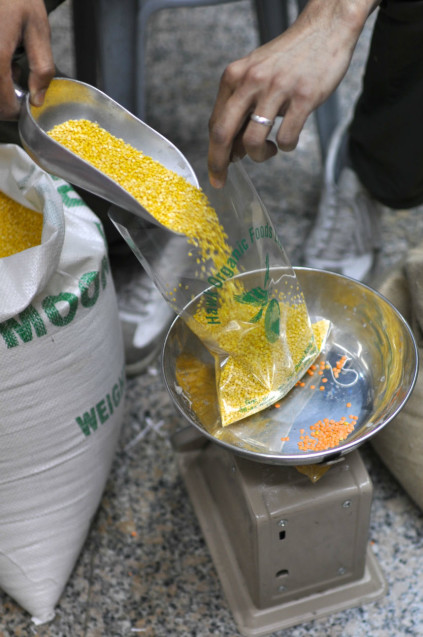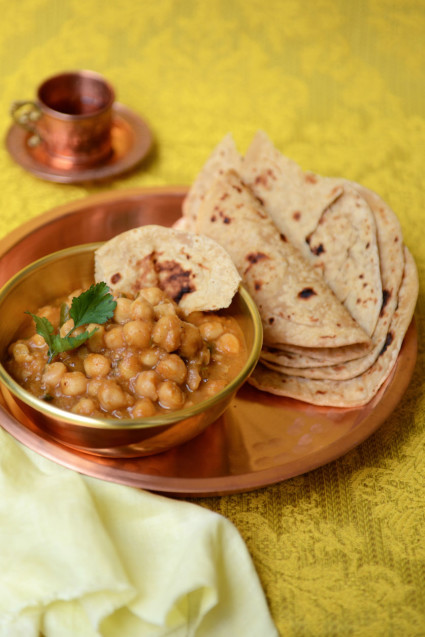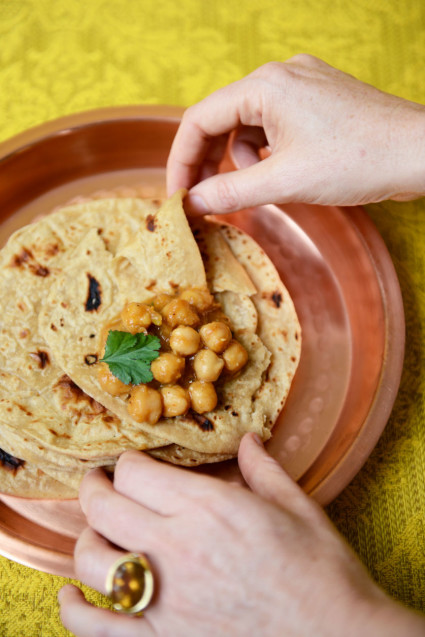 Chola Masala
Ingredients
250 grams chickpeas (soaked in water overnight)
4 cups water
1 medium size onion chopped
1 medium size tomato chopped
1 teaspoon ginger paste
2 cloves garlic finely chopped
2 tablespoons of oil
2 bay leaves
1 1/2 tablespoons Chola Masala (These are small packs of Masalas you can buy from any Indian store)
Method
Soak Chola (chickpeas ) in warm water overnight (about 8 hours)
Cook Chola in a pressure cooker/ in a closed vessel till they become soft.
Take 1 teaspoon of oil, sauté the chopped onions till they become light brown.
Remove onions from the pan, cool and grind them to a paste.
Add 1 1/2 tablespoons of oil in a pan. Add bay leaves, onion paste and sauté for 5-6 mins, now add ginger paste and garlic, sauté for another 3-4 minutes. Once done, add the finely chopped tomatoes and sauté till the tomatoes are fully cooked.
Add Chola masala and after 10-15 seconds add cooked chola.
Add salt to taste.
Cover the pan and cook for a further 5-10 minutes.