I love miniature things. A spindly sculpture house perched on a cliff (in my childhood home) has a lot to do with it, because to construct something so slender is one of the most challenging tasks for an artist.
Today Stylebrief's miniature fascination includes artist Franco Ho of Francoz Garden who moulds extraordinary miniature scenes out of clay, which are breathtaking and feature vignettes of real life. When Franco was first asked by a client to make a traditional Chinese temple for a school, he hadn't tried anything like it before. With pieces of wood and clay he set about casting a small temple, and within two months the exhibition consignment was complete. The artworks are important because they are simultaneously beautiful but also manage to maintain an archive of historical buildings and scenarios being lost to history. Franco's little scenes have a wonderful allure. To peek inside one, such as the dumpling restaurant or the street stall, is to disappear into a little world.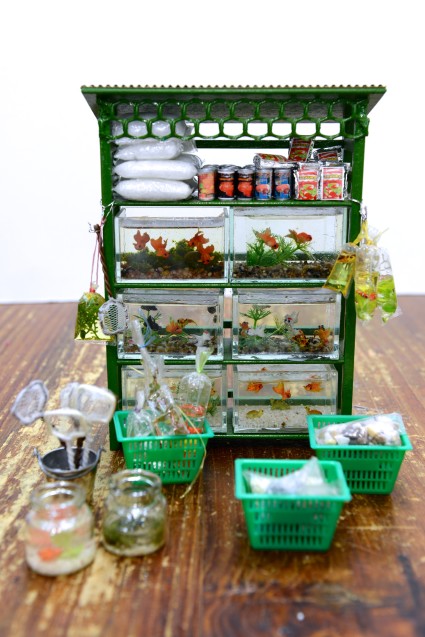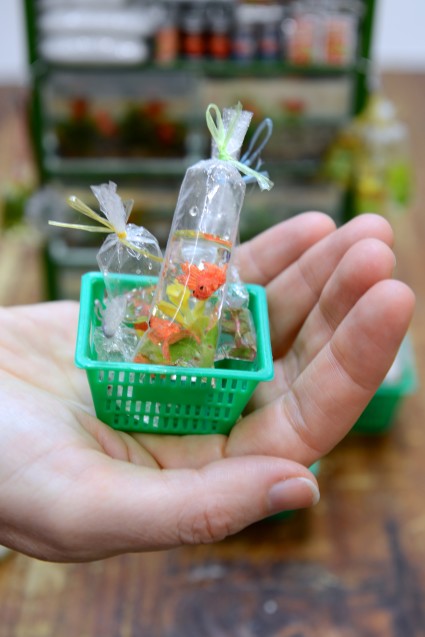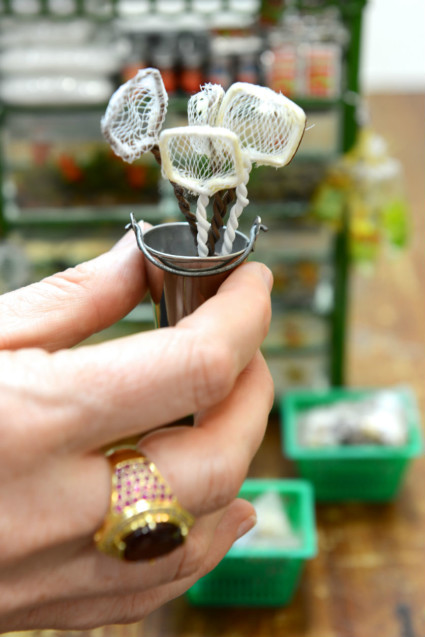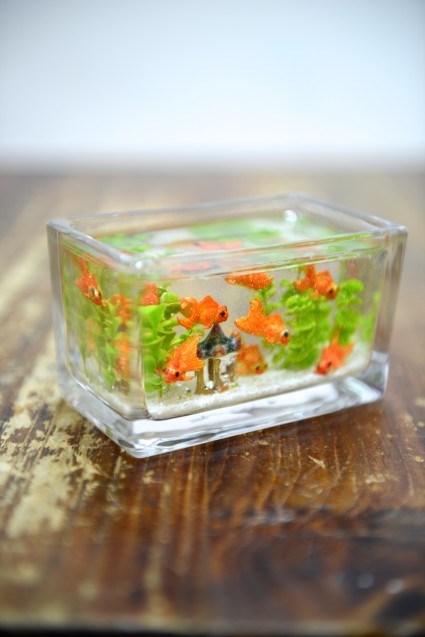 Franco's tiny flowers and amazing constructions beg for loving owners. Heading into the Dragon Centre in Sham Shui Po and visiting his store will brighten up any day. Oh, and the good news is that one-on-one classes with the artist are available, too. (That little fish store, or chestnut cart, mid-autumn festival setting, or fish pond, will soon be yours.) And Franco says he likes a challenge so do please make any custom-made orders as non-typical as you can, won't you?
To contact Franco go directly to Francoz Garden or Tel: +852 6100 0087.