The wonderful aromas of fragrant spices is one of the first things you notice about Hong Kong, and styling up recipes filled with all these truly amazing ingredients is a great job. If you are looking for high-quality spices, and don't want to buy at a supermarket, Sunit Dattani, the great-great grandson of Dayalji Purshottam Dattani who started Regency Spices in 1951, has some of the best in Hong Kong. Here, Sunit explains how it all began at Regency Spices.
When did your family start Regency Spices and why? Our family business started in 1951 by Mr. Dayalji Purshottam Dattani, my great grandfather, when he migrated back to India from East Africa. Our new consumer range was developed as we noticed there was a lack in high quality spices in the market. As spice prices have risen year by year, manufacturers/packers/grinders have had to cut costs to keep their prices affordable. With our unique knowledge in the trade from an export and manufacturing point of view, we want to bring back the traditionally available high quality spices back to consumers.
Why are your spices so fresh and unique? All our spices are naturally farmed and traditionally processed. While the same spice may grow in several different countries, we take great care to source them from their "best" origin, which we determine to be the best tasting for the season. Most of the time this is also the traditional origin of the spice from thousands of years ago, as opposed to cheaper producing nations that have only been cultivating the spice for 20-50 years. We also sell them in their whole form, which makes them infinitely fresher and tastier compared to pre-powdered. Whole spices are much harder to hide quality defects in, because flaws are easily visible. We hand select wherever possible and only the best are sold by us.
Which spices need to be refrigerated? Under normal circumstances, we recommend not refrigerating any whole spices, as they get badly affected by changes in moisture when taking them in and out of the fridge. If you have access to a vacuum sealer, that's a different story! In which case they should all be kept refrigerated. What we do recommend, is storing spices in a dark, airtight container, in a cool place. Spices exposed to light and heat lose flavour and aroma much faster than those kept in these conditions. Some spices attract infestation – for example, nutmeg, mace, coriander, chilli, and some are especially precious – for example, saffron, cardamom, vanilla – all these, if refrigerated, are best kept in air-tight container taking care to prevent moisture from being absorbed and spoiling them.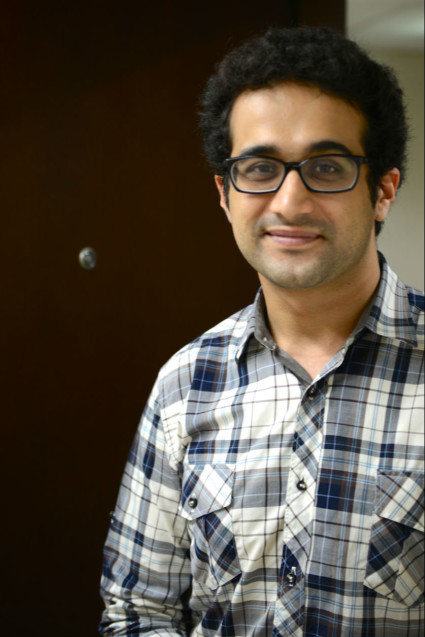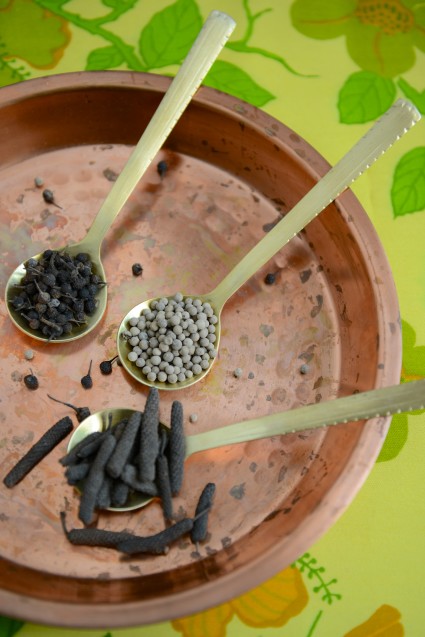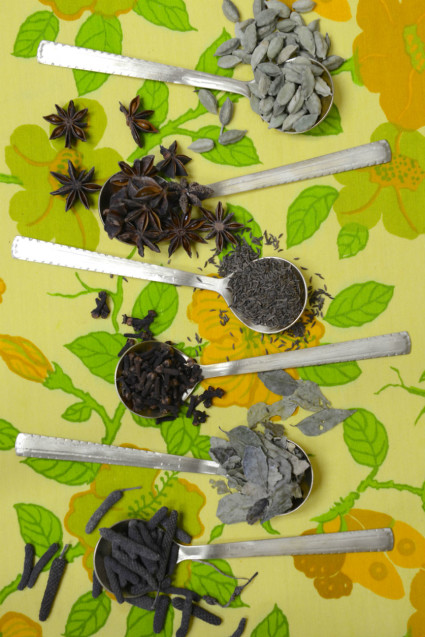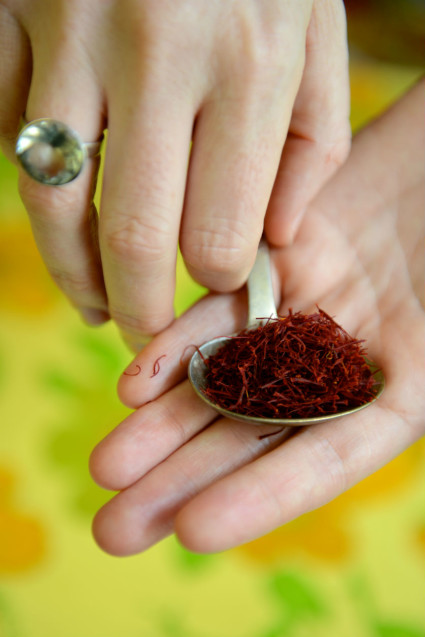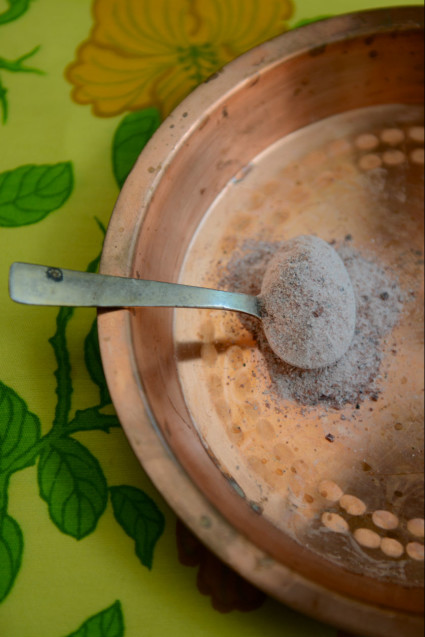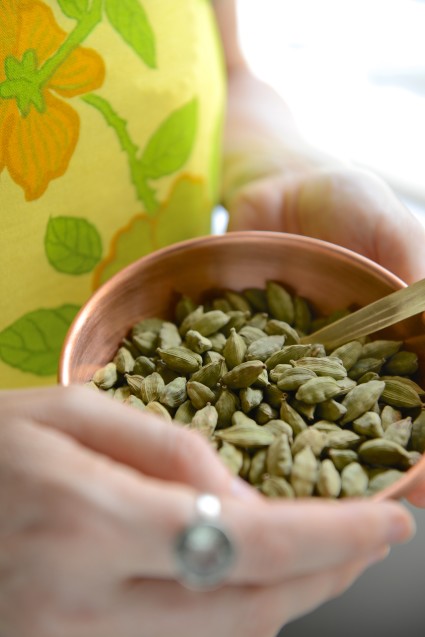 What is your most popular spice to sell? Recently it's been turmeric. Turmeric has a lot of great health benefits, and has been heavily researched by the scientific community for it's medicinal properties. When buying for health reasons, people want to buy the purest they can get – our turmeric is sold in it's whole form where it's exceptional quality can be examined and admired!
What are the spices you can't live without?
Can I say all of them? If I had to narrow it down to a few: cardamom for it's smell and versatility in both savoury and sweet dishes. Nutmeg: the perfect spice pairing for an eggs benedict, and also a staple in the Indian cupboard. And finally saffron because it smells and tastes magical with almost anything, the novelty never wears off!