When Asma Chishty decided to leave the world of finance, where she worked as a corporate banker in the highly specialised field of 'diamond financing', it was little wonder she started designing her own boutique jewellery line – pomegranate gems. There was a great creative influence from her parents: her artist mother opened her eyes to form and proportion while her diplomat father instilled a love of travel and culture. Now based in Hong Kong and in just over one year Asma has designed a beautiful range of unique jewellery. After collaborating with artisans across Asia and Europe, the result is three collections with three different looks. Her Signature line is inspired by Asma's birthplace Lahore; bold and striking sapphires, rubies and emeralds nestle in modern designs; Geneva – exquisite day-to-night pieces in 18 carat white, rose gold and diamonds – is an ode to Asma's hometown, and Atelier – the bridal collection – is more classical and refined with bespoke designs. Asma's jewellery definitely has that want-to-slip-that-on-and-wear-it-now allure but it's also timeless so it will take you through all the seasons.
Some of the things you might do in a day?
I'm an early riser, as soon as the kids leave for school, I meet a group of friends at Starbucks for coffee and our daily walk around the Peak which I follow up with a session of yoga three times a week. I like being at my desk by 9:30 am to catch up on admin things and work in peace on my design work. The afternoon is often spent in meetings or at my Atelier in Hung Hom.
Describe your style?
Clean, polished yet bold
Can you name three of your best traits?
Reliable, affectionate, creative
Who or what inspires you?
My mother who is an incredibly talented watercolorist and my husband, who is incredibly driven and all my girlfriends who are the fabric of my life.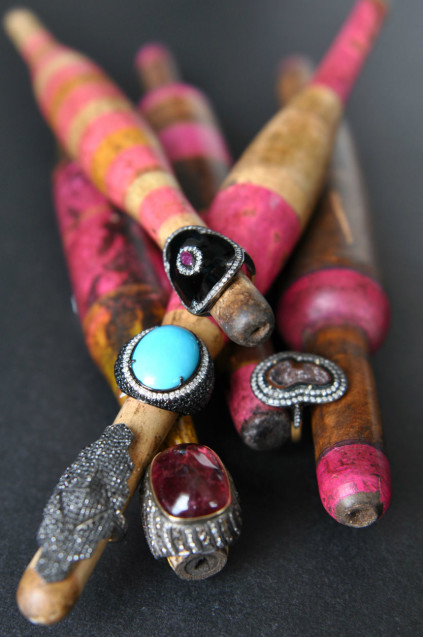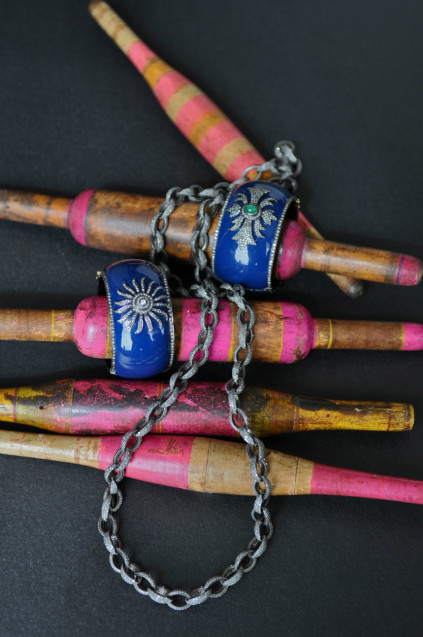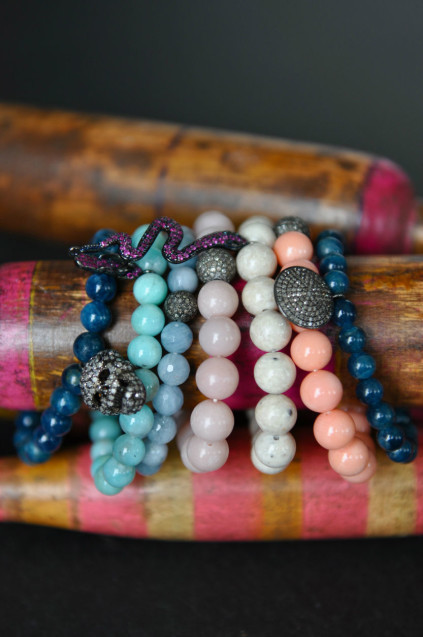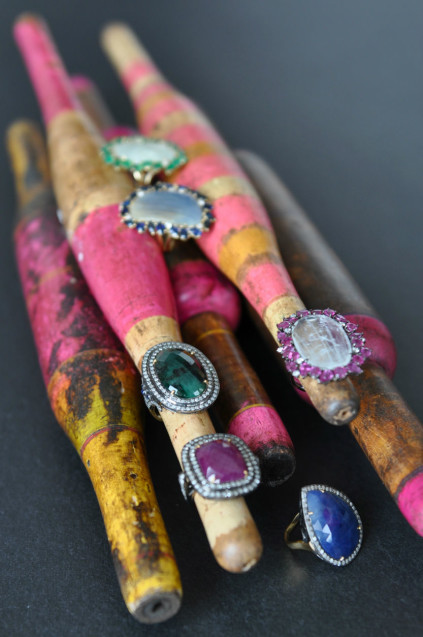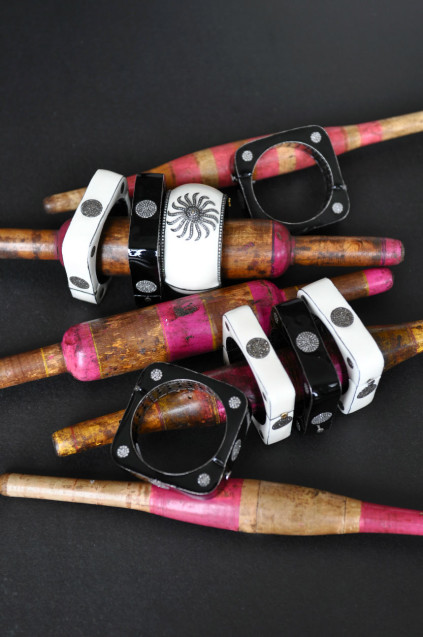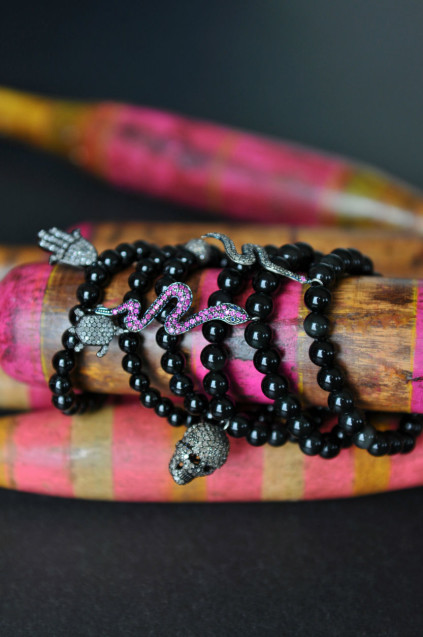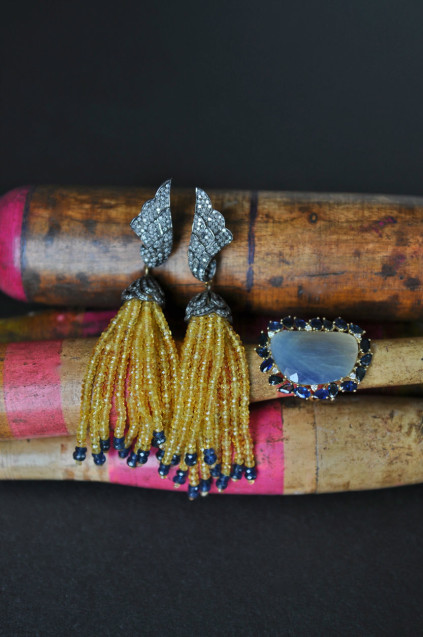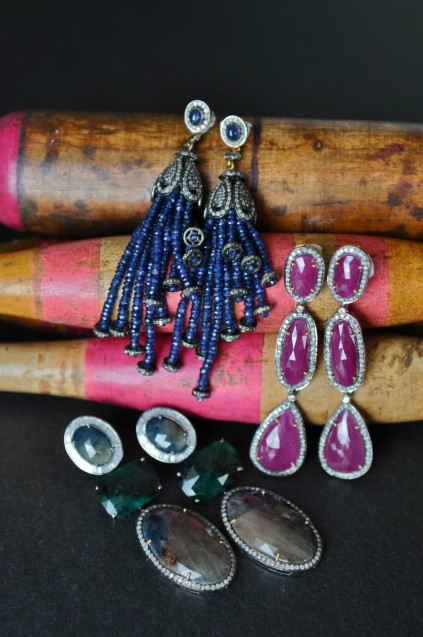 What achievements are you most proud of?
Bringing up my two beautiful children as kind, honest and compassionate young men in this increasingly complex world.
What is your all-time favourite place to visit?
I love going back to Geneva, Switzerland, again and again. It's home, I've grown up there, my parents and some of my closet friends are there. With its narrow cobbled streets, walled city, Geneva is steeped in history. Every turn is an inspiration, as the place is just breathtaking in its beauty.
What are you currently reading?
The Lowland by Jumpha Lahiri. Jumpha Lahiri is a fascinating storyteller, and this latest novel is no exception.
One of the meals you love most?
Anything from Chilli Figara, reminds me of fun evenings out with my husband and our friends.
Your favourite store?
I am absolutely obsessed with interiors, and one of my favorite stores in Hong Kong is the exquisitely curated DeeM on Hollywood Road. It is a treasure trove of unique 'objets', lighting, vintage furniture, and ideal if you are looking for that something special for the home.