Head out to Kowloon City. Also known as Little Thailand, it's a buzzy, eclectic hotspot for amazing food and history lessons all on the edge of the Kowloon Walled City Park. The Thai community relocated to Kowloon City in the nineties from Central on Hong Kong Island when redevelopment took over. You can source wonderful Thai delicacies here – everything from curry pastes, fruit, freshly made coconut juices and desserts, to beauty products and Thai orchids.
Check out In Love Thai Healthy for coconut oils and creams, shampoos and conditioners and an exquisitely scented range of Thai beauty products. D2, G/F, 52D Nga Tsin Wai Rd, Kowloon City. Tel: +852 3487 2406. For fresh herbs, pre-made curries and Thai sweets go straight to Ban ThaiThai, G/F 52B Nga Tsin Wai Rd, Kowloon City. Tel: +852 2382 5599. If you are looking for fresh fruits such as pomegranates, mangoes and pineapples the best streets are South Wall Road and Nga Tsin Wai Road. The area makes your mouth water for Thai cuisine. Here's a couple of recipes we've added below for you from Belinda.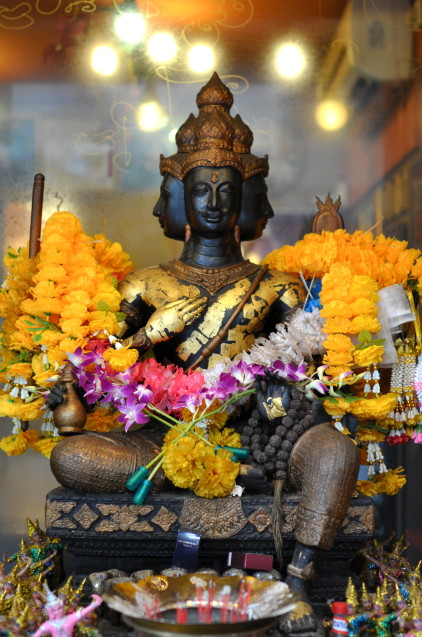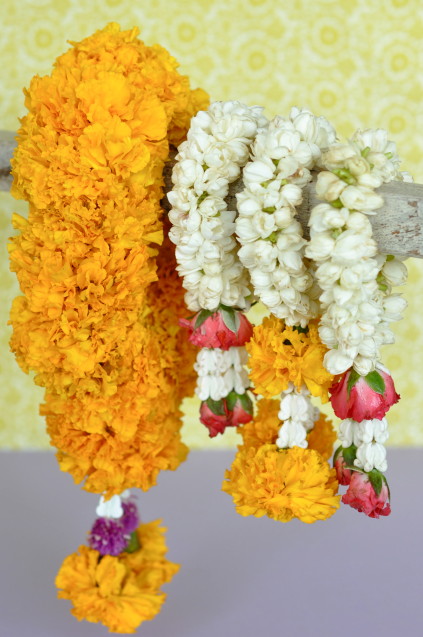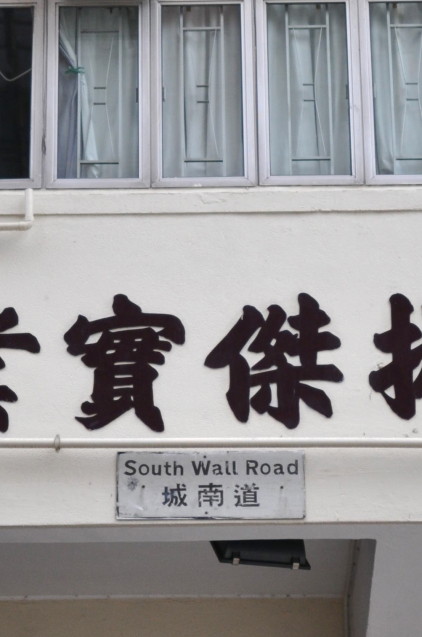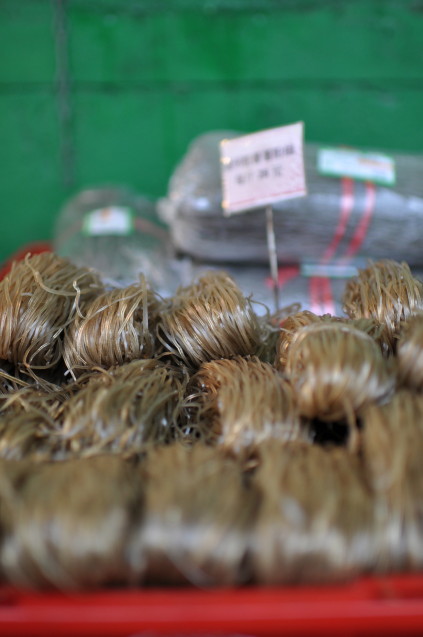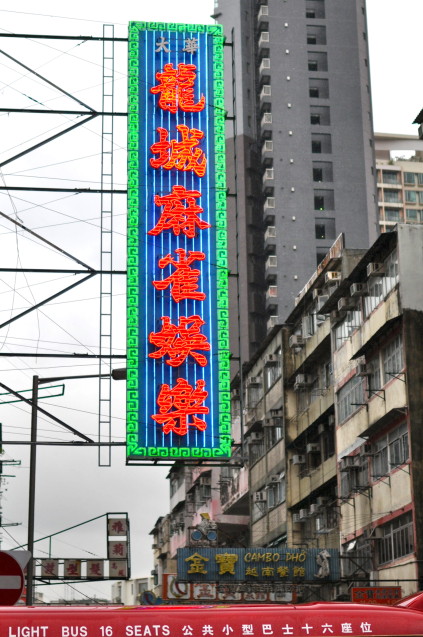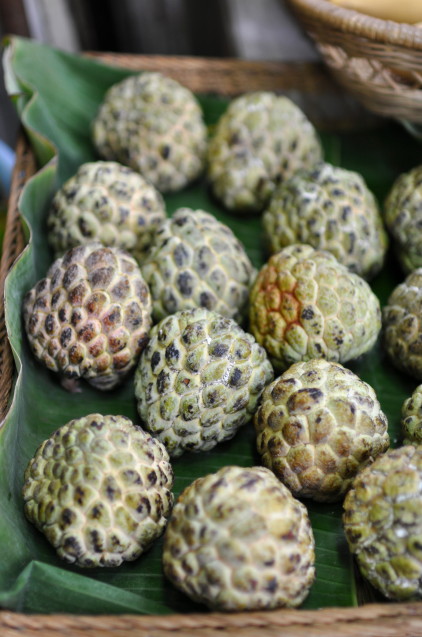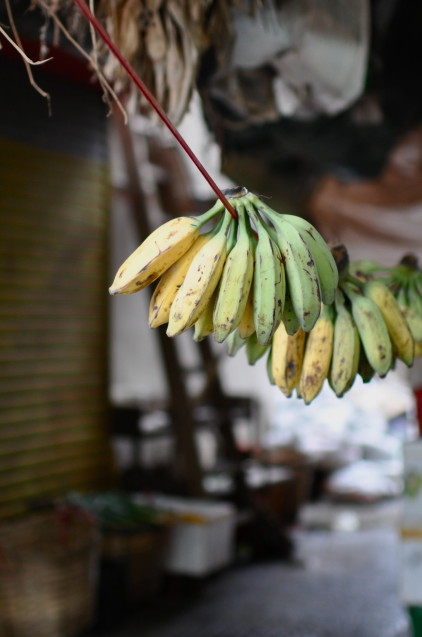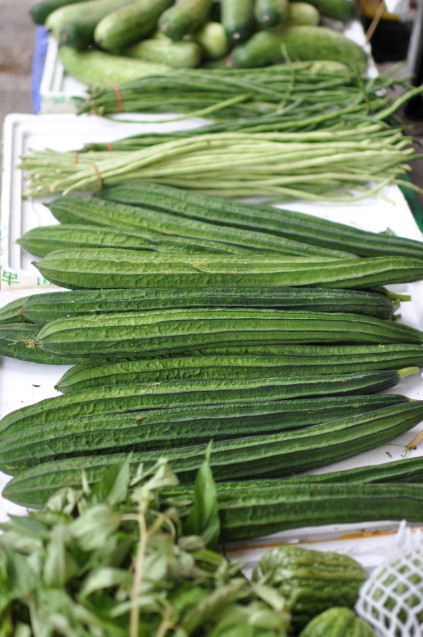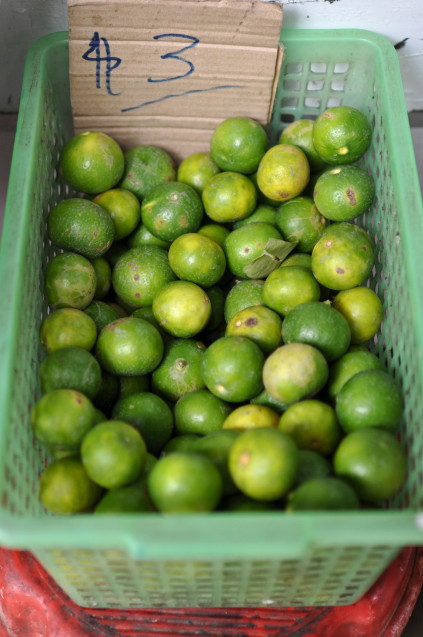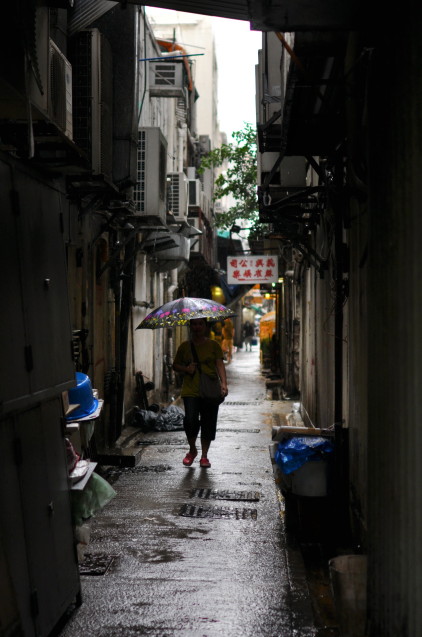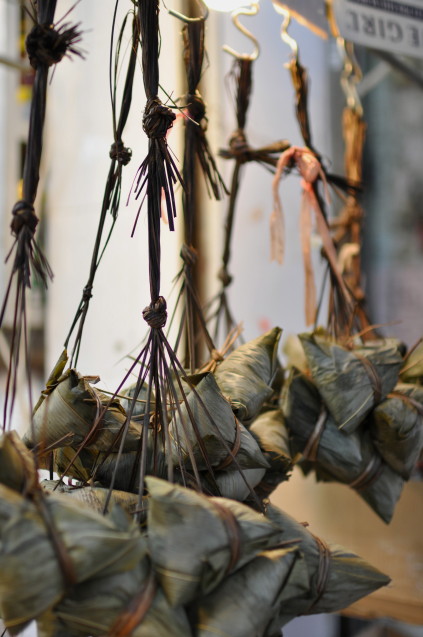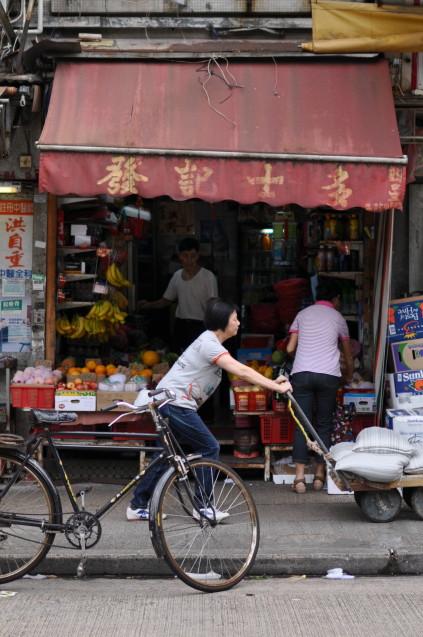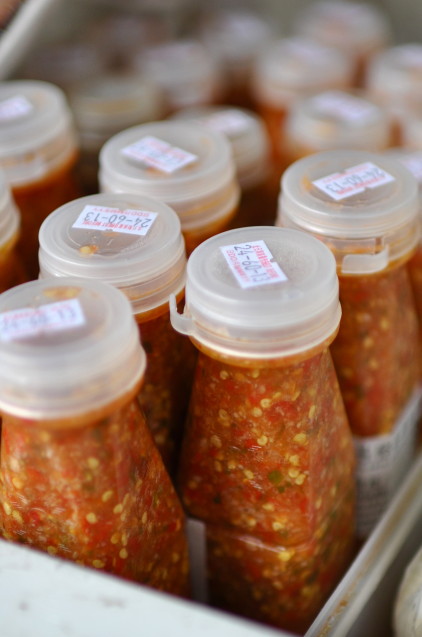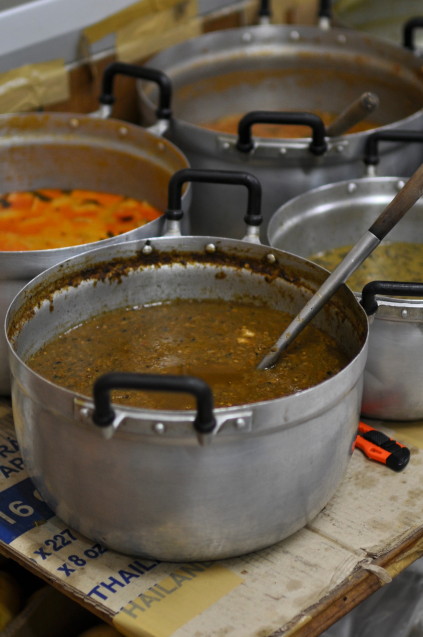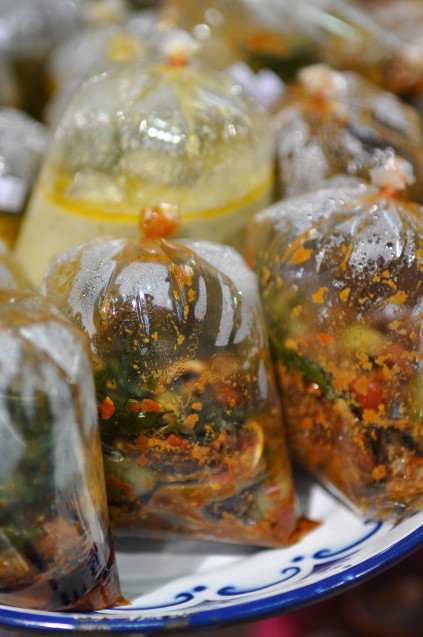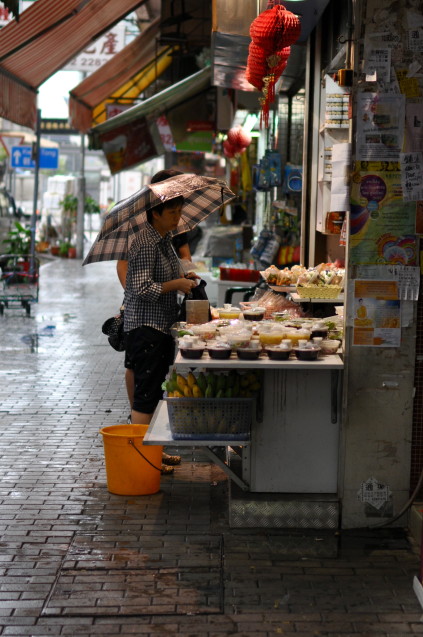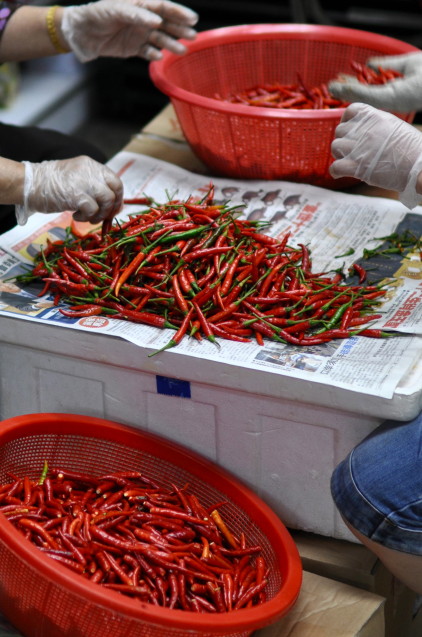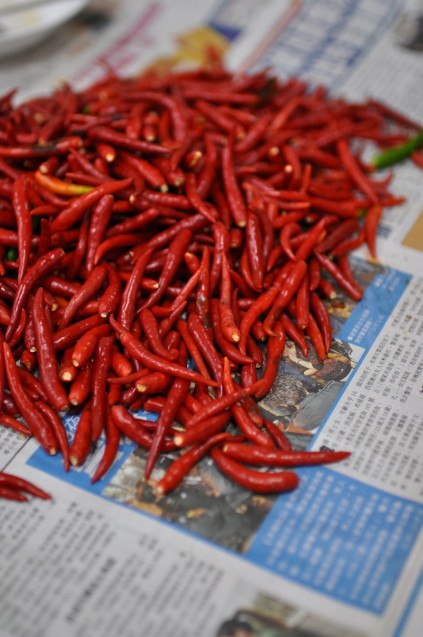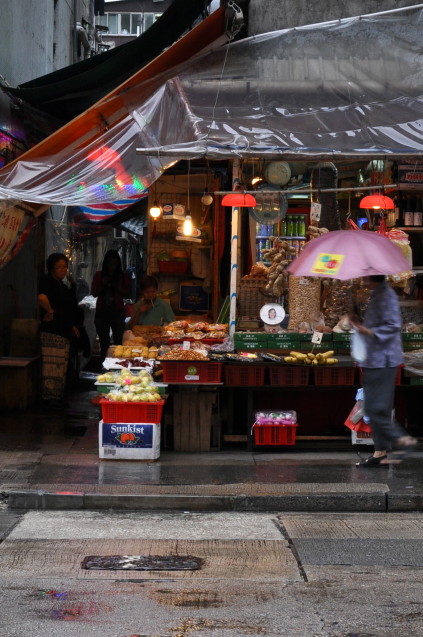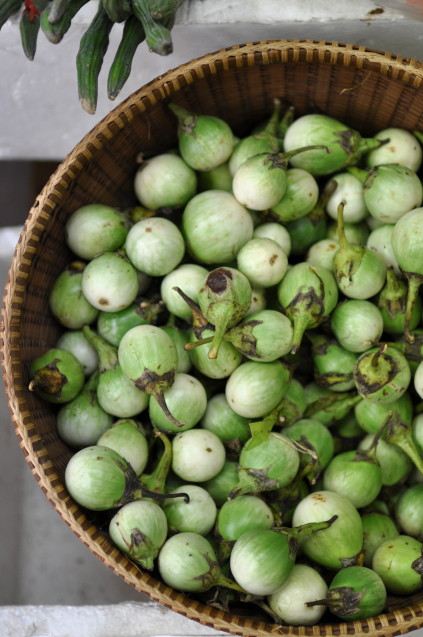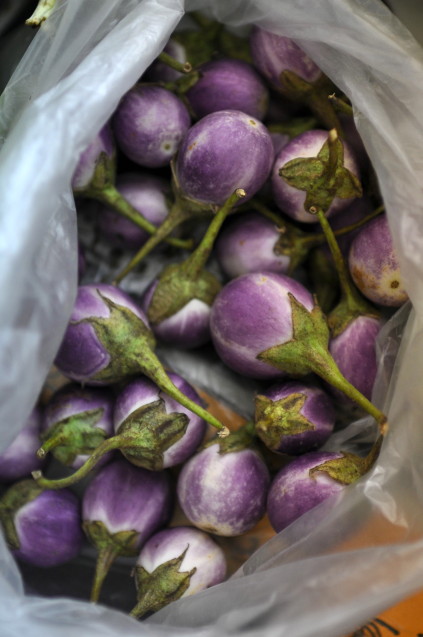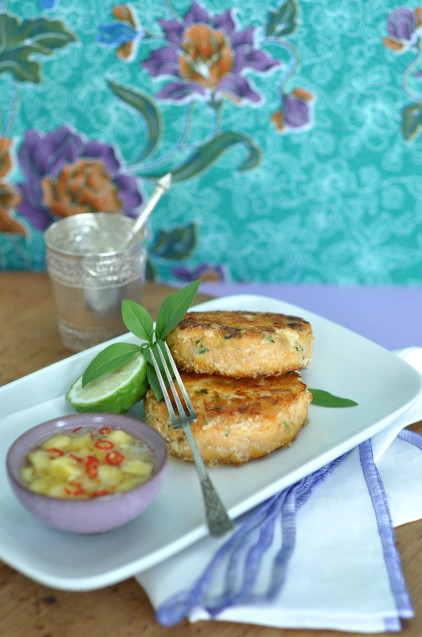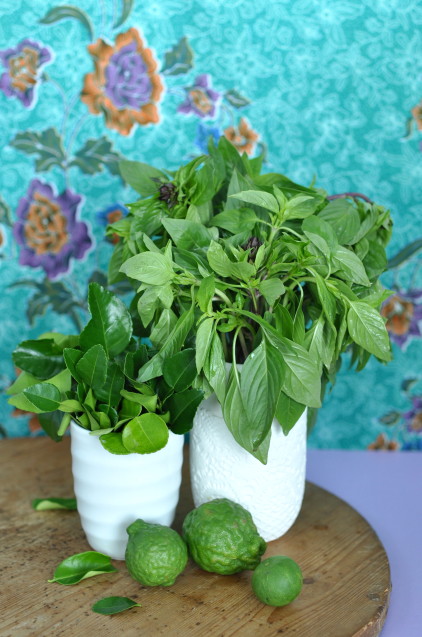 Thai Fish cakes
Ingredients
500g orange roughy fish fillets, uncooked
250g green prawns, shelled
1 egg beaten
3 tbs cornflour
1 tbs fish sauce
3 tsp red curry paste
1/2 cup fresh coriander leaves
2 Kaffir lime leaves, thinly chopped
Knob of fresh ginger grated
Juice of 1 lime
Coconut oil for cooking
Method
Process the fish and prawns in a food processor.
Add the egg, cornflour, fish sauce, curry paste, coriander, Kaffir lime leaves and process until combined.
Form mixture into large patties using a spoon or wet hands.
Heat the coconut oil in a large frying pan.
Fry patties and turn when golden brown. Remove when cooked and drain.
Serve with dipping sauce.
Dipping Sauce
Ingredients
1 cup white wine vinegar
1/2 cup caster sugar
Pinch of salt
1 chilli, chopped (optional)
2 cloves of garlic, grated
Knob of ginger, grated
1/2 cup fresh pineapple finely chopped
Method
Combine all ingredients in a bowl, mix thoroughly. Serve with fish cakes.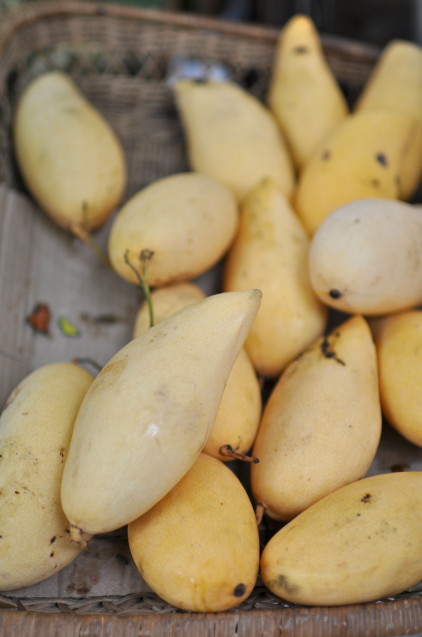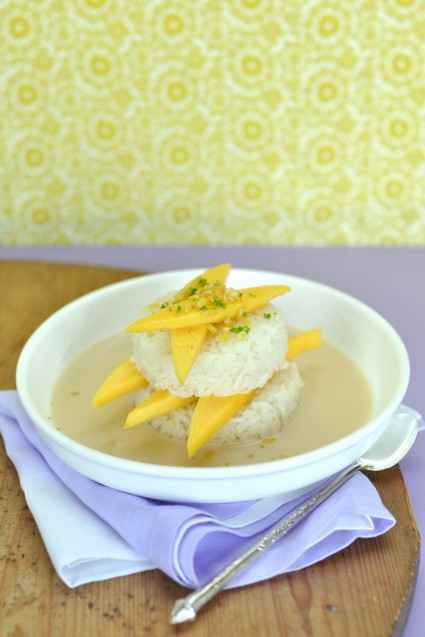 Mango Sticky Rice
Ingredients
3 cups of sticky rice (glutinous rice)
Steamed in a rice cooker (following manufacturers instructions) using half water, half coconut milk.
Coconut sauce
2 cups of coconut milk
3/4 cup palm sugar
1 Kaffir lime leaf
Juice of 1 lime
4 ripe mangoes
Zest of lime to garnish
Method
In a heavy based saucepan heat the coconut milk, Kaffir lime leaf and palm sugar until sugar has dissolved. Be careful not to let it boil.
Take sauce off the heat and add the lime juice. Leave to cool for 5 minutes and remove the Kaffir lime leaf.
Pour the coconut sauce over the cooked rice and place freshly cut mangoes on top with a zest of lime.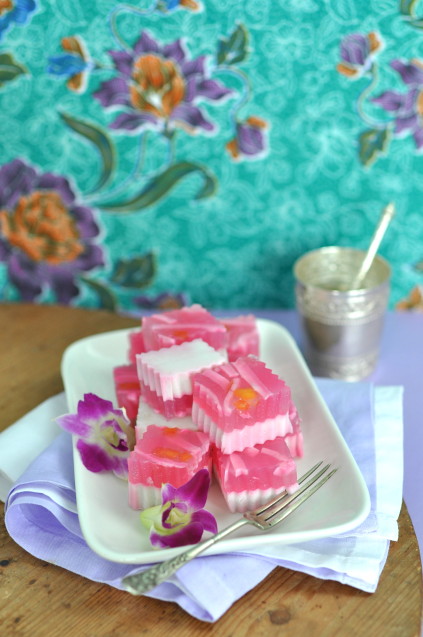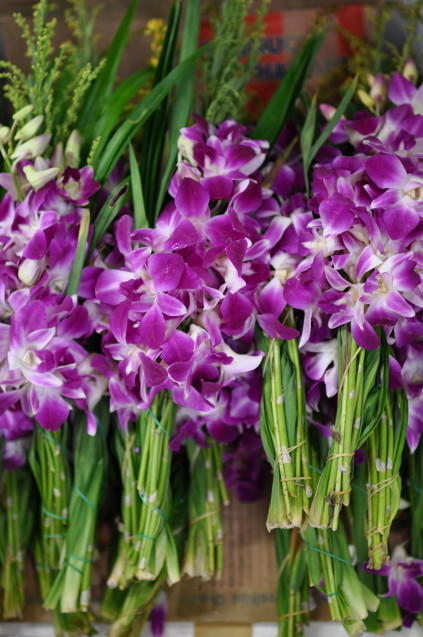 Thai sweets can be found at most Thai shops on Nga Tsin Wai Rd or South Wall Rd.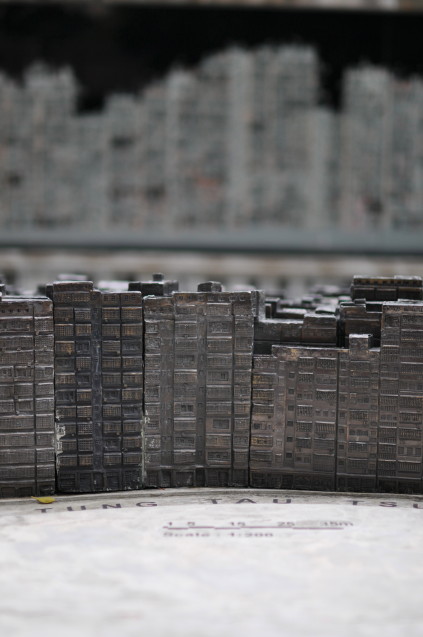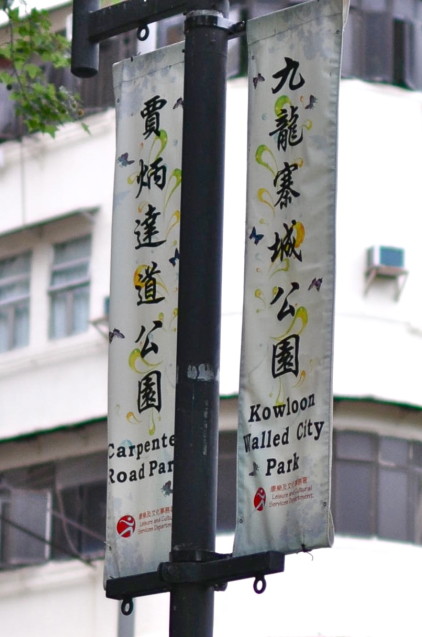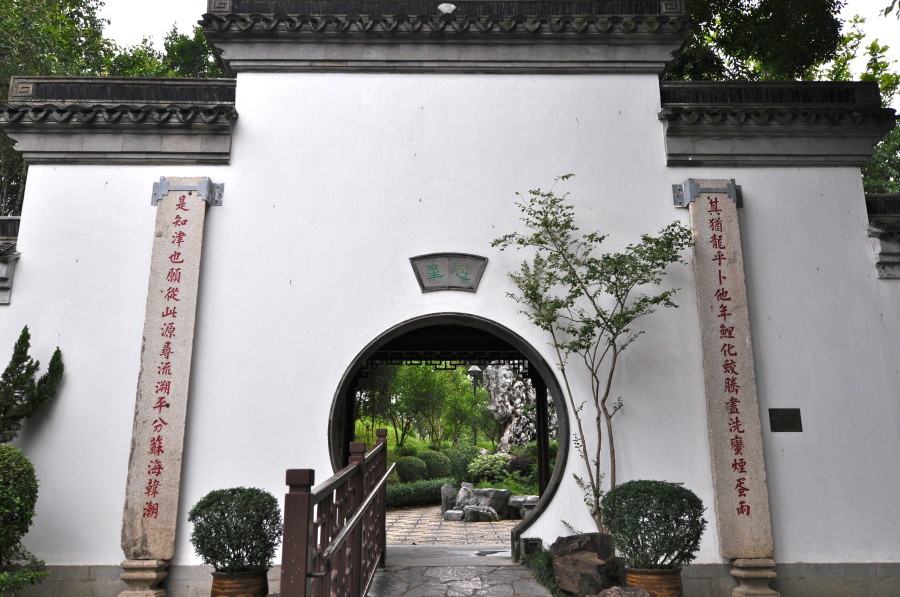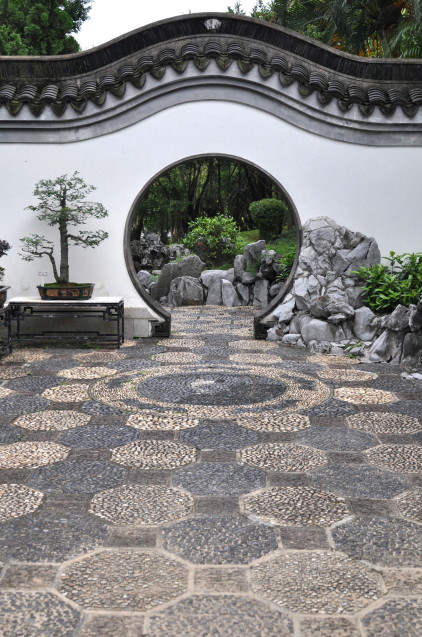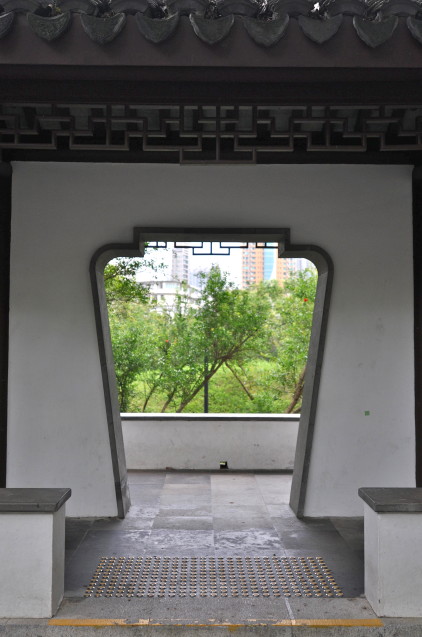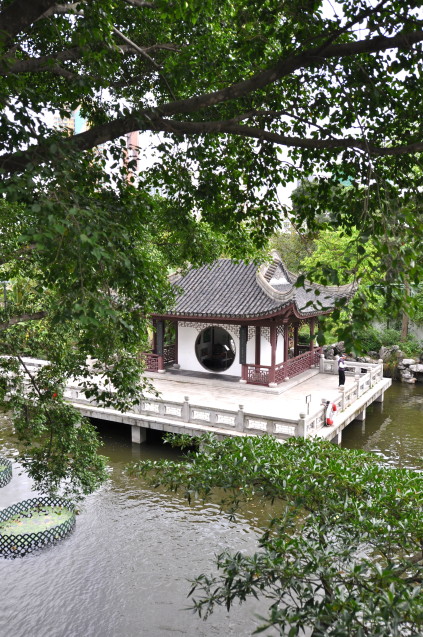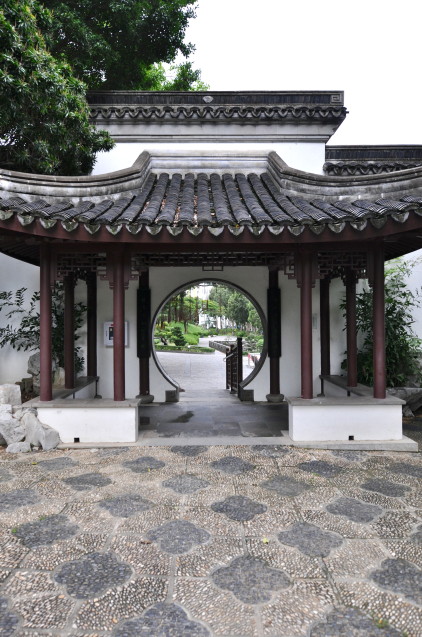 Kowloon Walled City Park
There is an amazing amount of history on the Kowloon Walled City Park and it is well worth a visit, it was opened to the public in 1995.