Christmas is nearly here, so if you are looking for live trees and beautiful wreaths, head to Chung Hing Gardening & Landscaping, Chun Hing Garden, Wong Nai Chung Road, Happy Valley. Tel: +852 2573 5408. This incredible urban nursery is located in between Happy Valley racecourse and the historical cemeteries of Hong Kong which are a story in themselves. If you are Sai Kung side, talk to Pedro at KK Horituculture – this family run establishment always has lovely Christmas trees, wreaths and candle settings for the table. Tau Chung Hau Road, Sai Kung, Tel: +(852) 2792 7440.
Once you have a tree you will need some decorations. I recently supplied the lifestyle store Mirth in Hong Kong a bunch of my own – I add a touch of Liberty fabric to vintage bells and glass spheres – which will lend some seasonal dazzle to any home or apartment.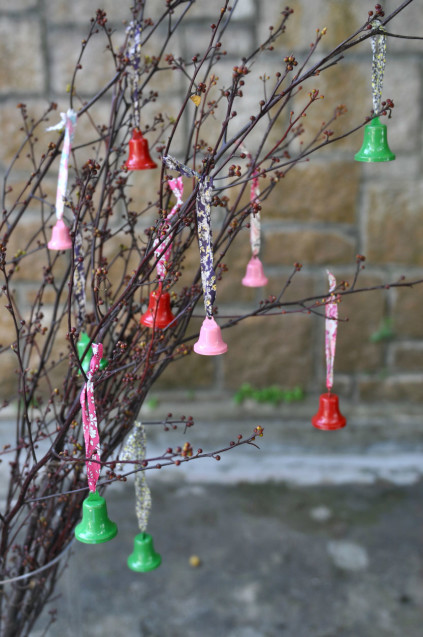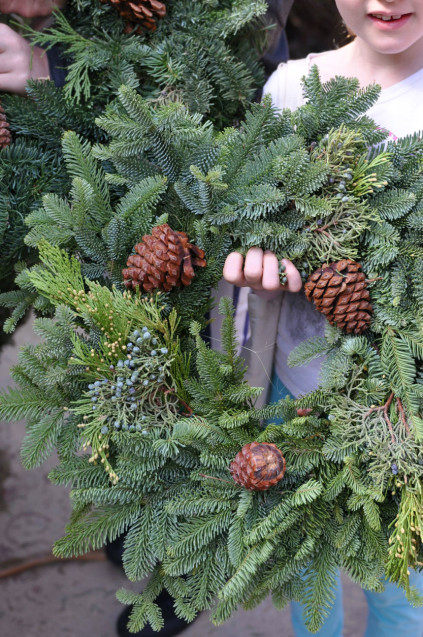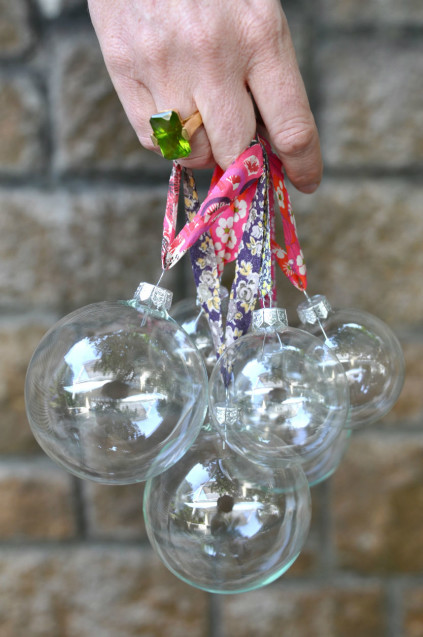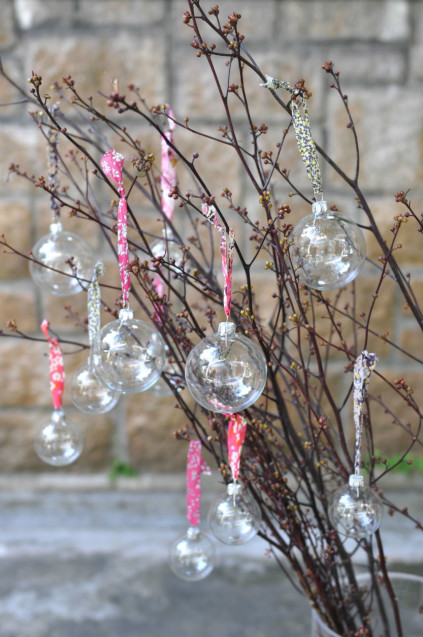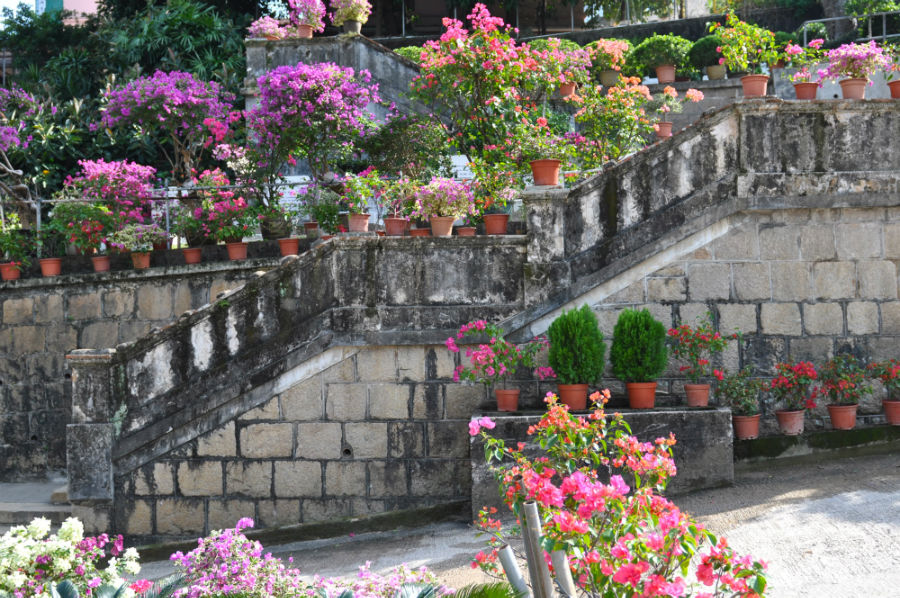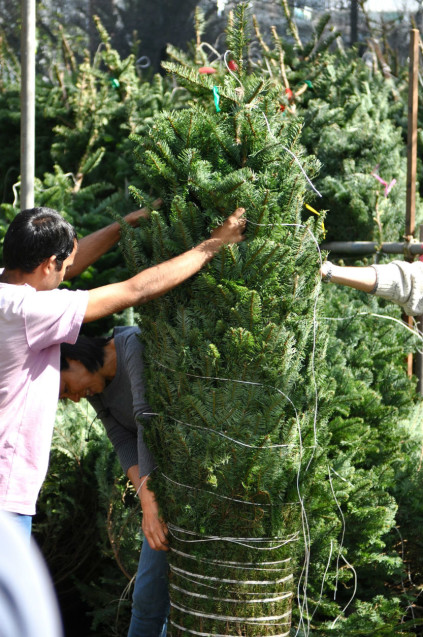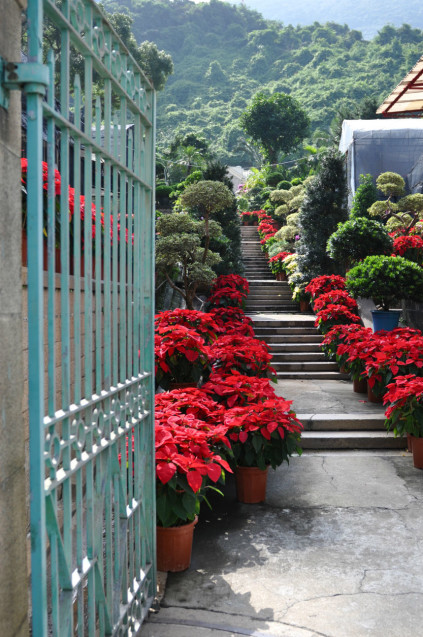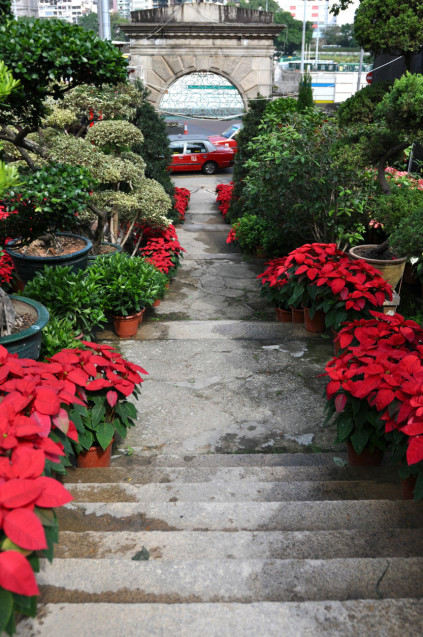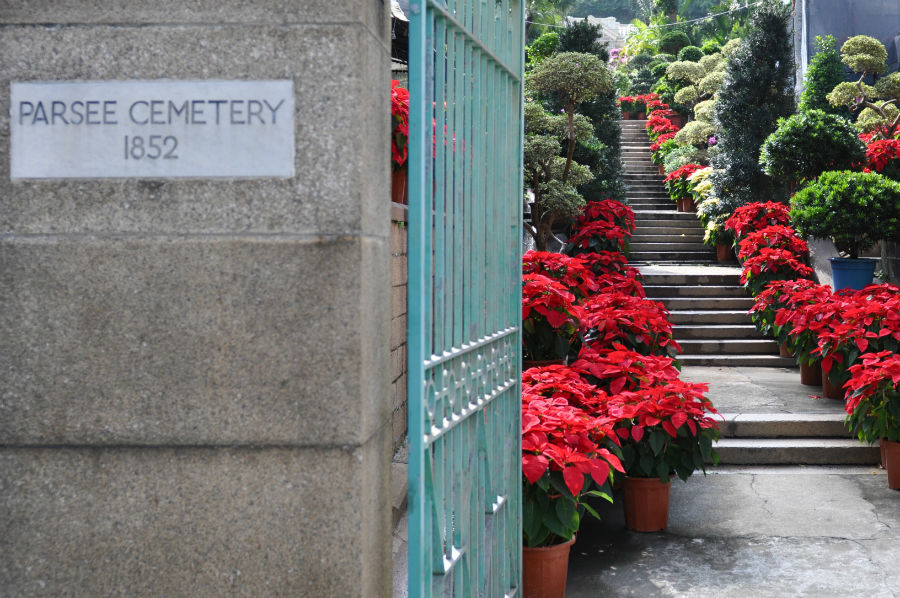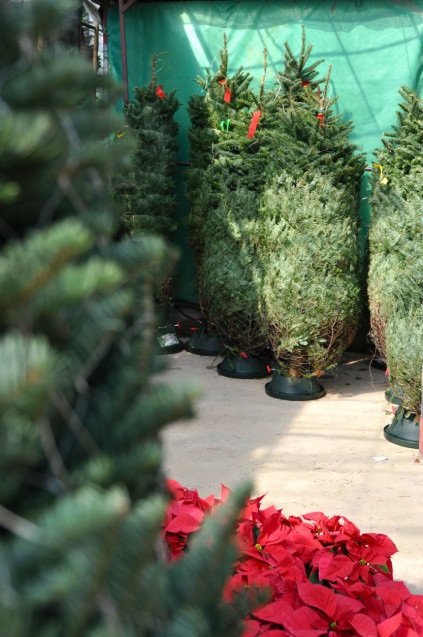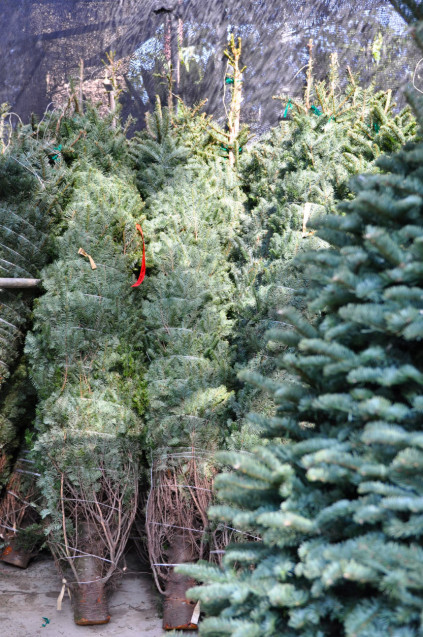 I love wandering around Fuk Wing Street, Sham Shui Po, Kowloon at Christmas time but stick to shop numbers 50 up to 95 only. These stores are jam-packed with decorations, and I have to remind myself to look up every now and then and take in the giddy, colourful display of tree and bell garlands, and the cleverly made fabric ornaments. If you are the kind of person who gets into making your own Christmas bonbons. Toys Trading Co. G/F 95C Fuk Wing Street, Sham Shui Po, Kowloon, Tel: +852 2708 0841, is the place to find loads of reasonably priced treats to delight and surprise. Think super-cute food-shaped erasers, bright cheery pencils, and smiley face mirrors.