At the moment the Buddha's Hand Citron plant is in season. They have a fresh, lemony aroma and the flavour is subtle without any juice. Unlike a lemon there is no juicy flesh so slice them lengthwise and use only the rind. They are used to flavour lemon liqueurs, specialty vodkas and to add a fresh and lemon scent to beauty products. Even the scent of a room can also be reinvigorated by hanging them around the home. They're one of the oldest members of the citrus family and a native of China so if you want to experiment with some original flavour in the kitchen or add some colour to the fruit bowl seek out these lovely bright yellow things at the Flower Market in Kowloon or search for them at fruit and vegetables markets around Hong Kong.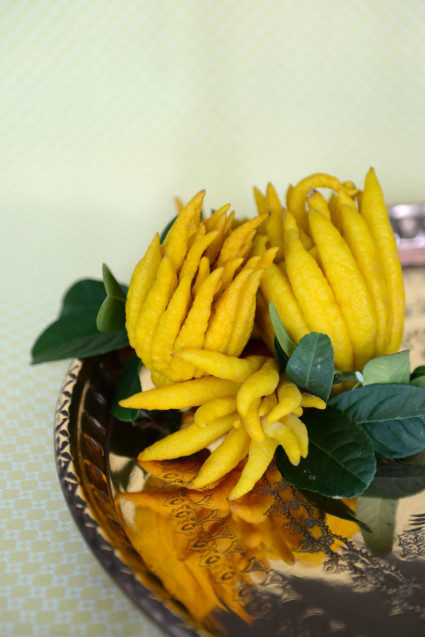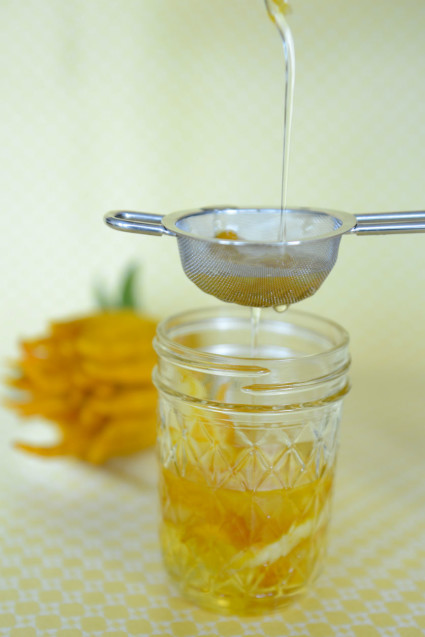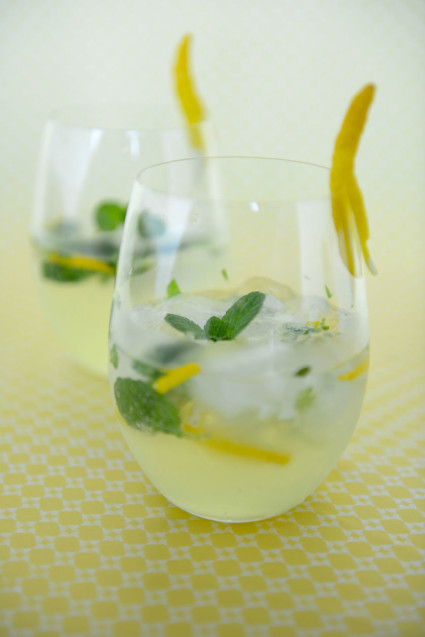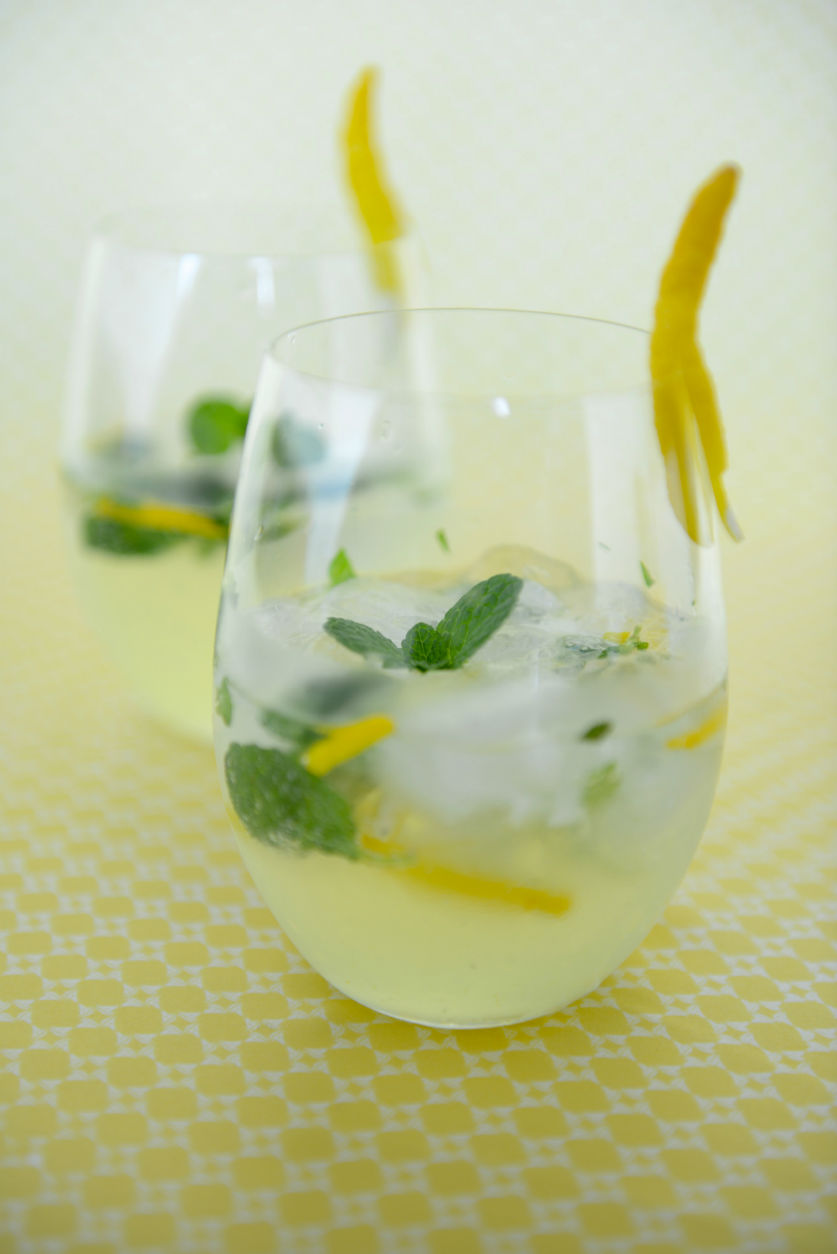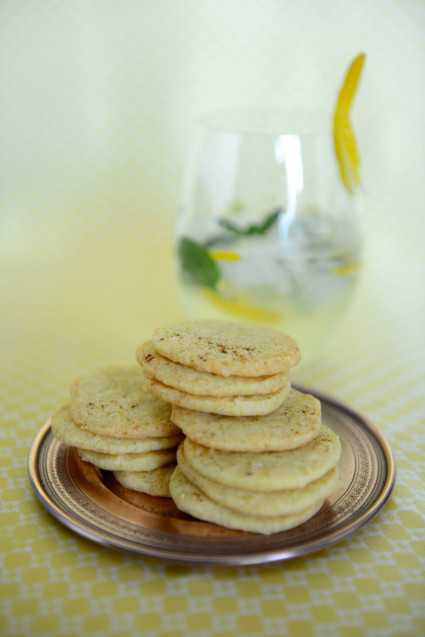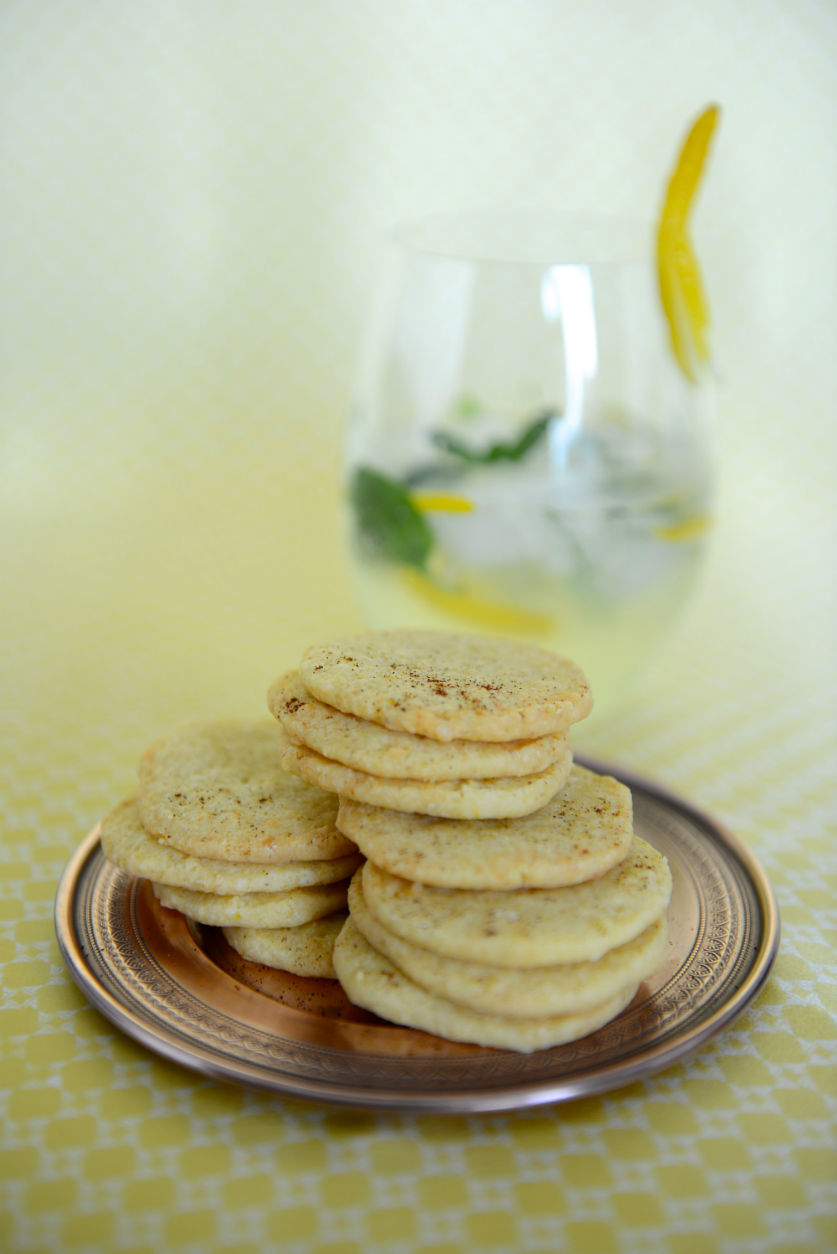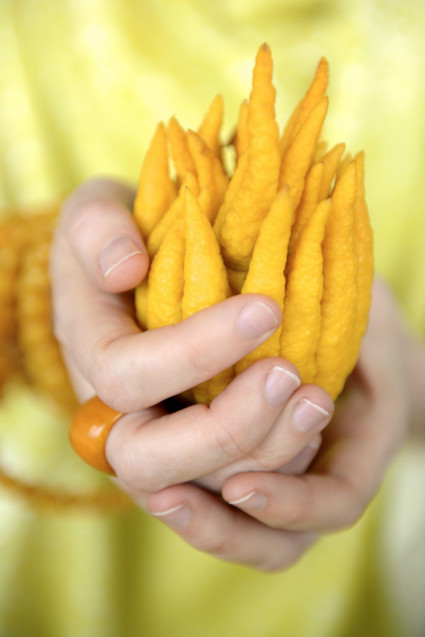 Buddha's Hand & parmesan cheese biscuits
Ingredients
250 grams butter, chilled
2 cups SR flour
1 cup grated parmesan cheese
2 heaped tablespoons of grated zest from Buddha's hand (lemon zest can be used as a substitute)
1/2 teaspoon paprika
1/4 cup of lemon juice.
Salt & pepper
Method
Preheat oven to 175 degrees.
Put all ingredients into a food processor and blend until mixture has come together and formed a dough, don't over work it.
Tip mixture out onto a floured surface and knead into a ball. Form the dough into two logs and wrap in cling film. Place in the fridge until hard.
Slice the logs into 0.5 cm rounds. Place on a tray lined with baking paper and put in the oven for around 10 minutes or until golden brown.
Let cool on a wire rack.
Serve with drinks.
Buddha's Hand Caprioska
Serves 1
Ingredients
60 mls Vodka
60 mls Buddha's Hand syrup
Zest from Buddha's Hand
Mint leaves
Ice
Method
Place all ingredients in a cocktail shaker and shake.
Pour into a glass and add extra ice and top up with soda water.
Buddha's Hand syrup
Ingredients
1 cup sugar
1/2 cup water
Zest from 1 or 2 Buddha's Hand. You can cut up the fingers and put them in as well.
Method
In a saucepan add sugar water and zest. Stir over a moderate heat until sugar has melted and starts to simmer.
Take off heat and leave to cool for 1 hour.
Cool and strain into a sealed jar.
Mixture will keep in the fridge.